Local banks restore lending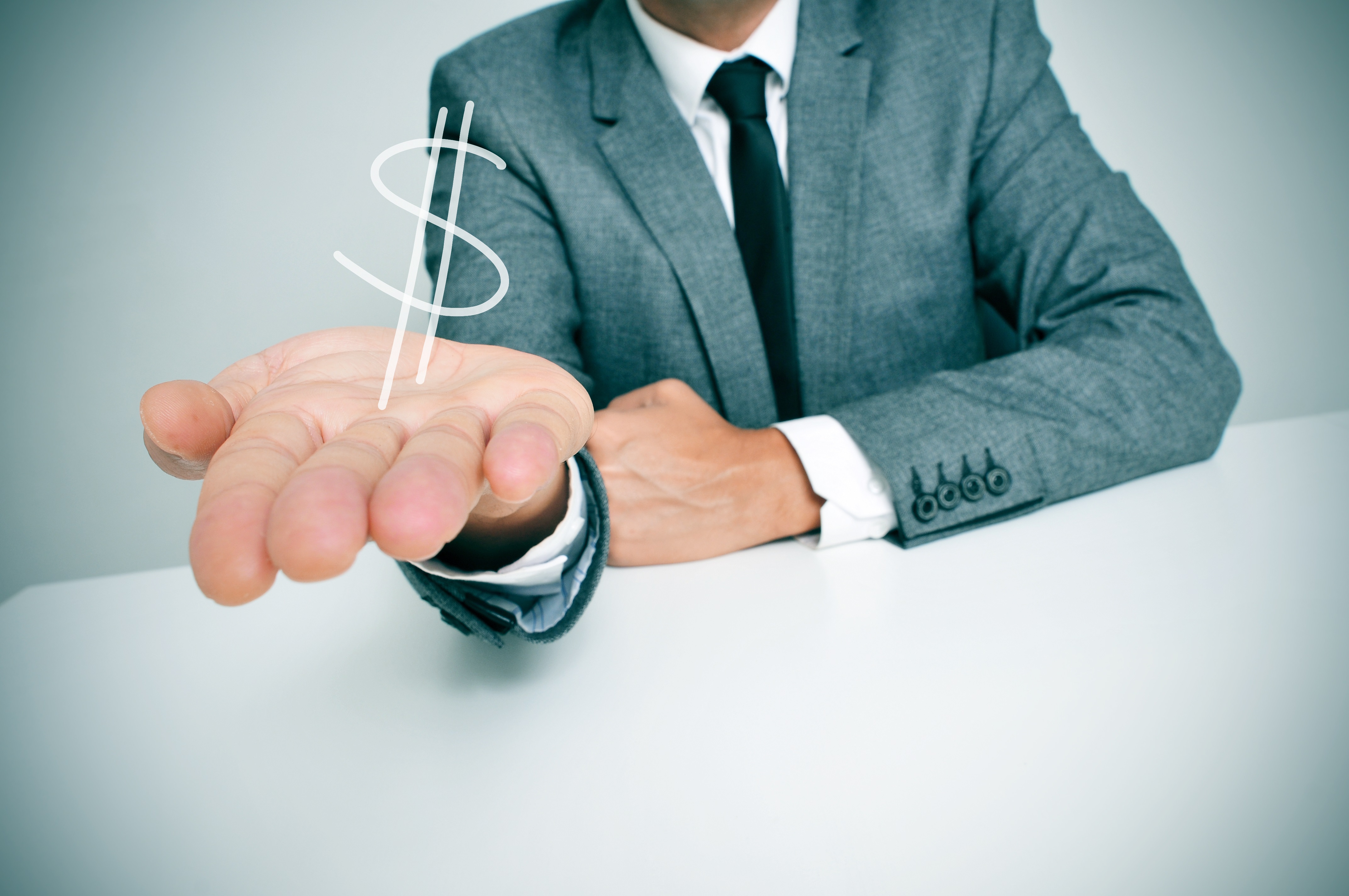 By Nigar Abbasova
A certain number of commercial banks operating in the country have resumed lending in national currency. The process of consumer credit issuance in national currency has recently been subjected to certain changes and restrictions.
Among the banks which currently issue consumer credits in national currency are Rabitabank, Accessbank AFB Bank, Kapital Bank, Azer-Turk Bank, Atabank, Bank of Baku, Bank Respublika, Pasha Bank, Unibank, Bank Avrasiya, Demirbank, Parabank, International bank of Azerbaijan, Nikoil Bank, Caspian Development Bank.
Rabitabank and Parabank also implement lending upon the security of deposits as well as collateral loans in national currency and USD.
Azerbaycan Senaye Bankı and Yapı Kredi Bank do not provide crediting in the manats but offer credit cards to their customers. Ziraat Bank currently issues only business loans. Bank Avrasiya and Nikoil Bank offer USD credits to those customers, who get their incomes in the foreign currency.
Xalq Bank implements lending only through the National Fund for Entrepreneurship Support of the Ministry of Economic Development and the State Fund for Development of Information Technologies.
After repeated devaluation of the national currency, which took place on December 21, 2015, the majority of Azerbaijani banks ceased lending process.
In accordance with the law in effect banks are eligible to determine the currency of the issued credit and free to choose in which currency to lend. Vulnerability in the currency market caused certain problems and prevented banks to issue the manat loans.
The Financial Market Supervisory Body has suspended issuing consumer loans in foreign currency.
Currently, 37 banks and more than 700 bank branches operate in Azerbaijan. Six banks of the country were closed since early 2016.
The official exchange rate of the US dollar and euro to Azerbaijani manat was set at 1.4994 manats on June 6.
--
Nigar Abbasova is AzerNews' staff journalist, follow her on Twitter: @nigyar_abbasova
Follow us on Twitter @AzerNewsAz