First Azerbaijani antivirus program to be released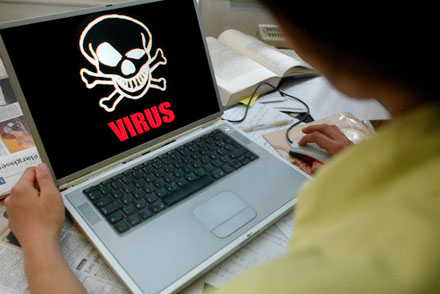 By Rashid Shirinov
CERT (Computer Emergency Response Team) of Azerbaijan has announced that it has developed the interface and functionality of the first national antivirus program. The State Agency for special communications and information security of Azerbaijani special State guard service has helped CERT to implement their idea.
Overall, a sufficient advance in Azerbaijani Informational Technologies sphere can be seen over the last years. More and more start-up projects of young computer engineers are created throughout the country.
The MAP (Multifunctional Analysis Program) of the antivirus will make it possible for users to analyze the suspicious files of their devices in order to find out whether they contain malicious code.
CERT assures the multifunctional program has an interface that could be understood by almost everyone.
It will feature modules of virus-detecting, active process analyzers, incoming and outgoing traffic, as well as informing and preparing of reports on suspicious programs and files.
"This multifunctional program of computer viruses analysis will be the first national antivirus which was developed directly by CERT programmers. Its functionality is passing through test control. Only some minor revision work is left to be done," they noted.
They added that the users of the program will be able to have their experience on its utilization after CERT resolves licensing issues.
---
Follow us on Twitter @AzerNewsAz