17 March 2016 11:00 (UTC+04:00)
1 134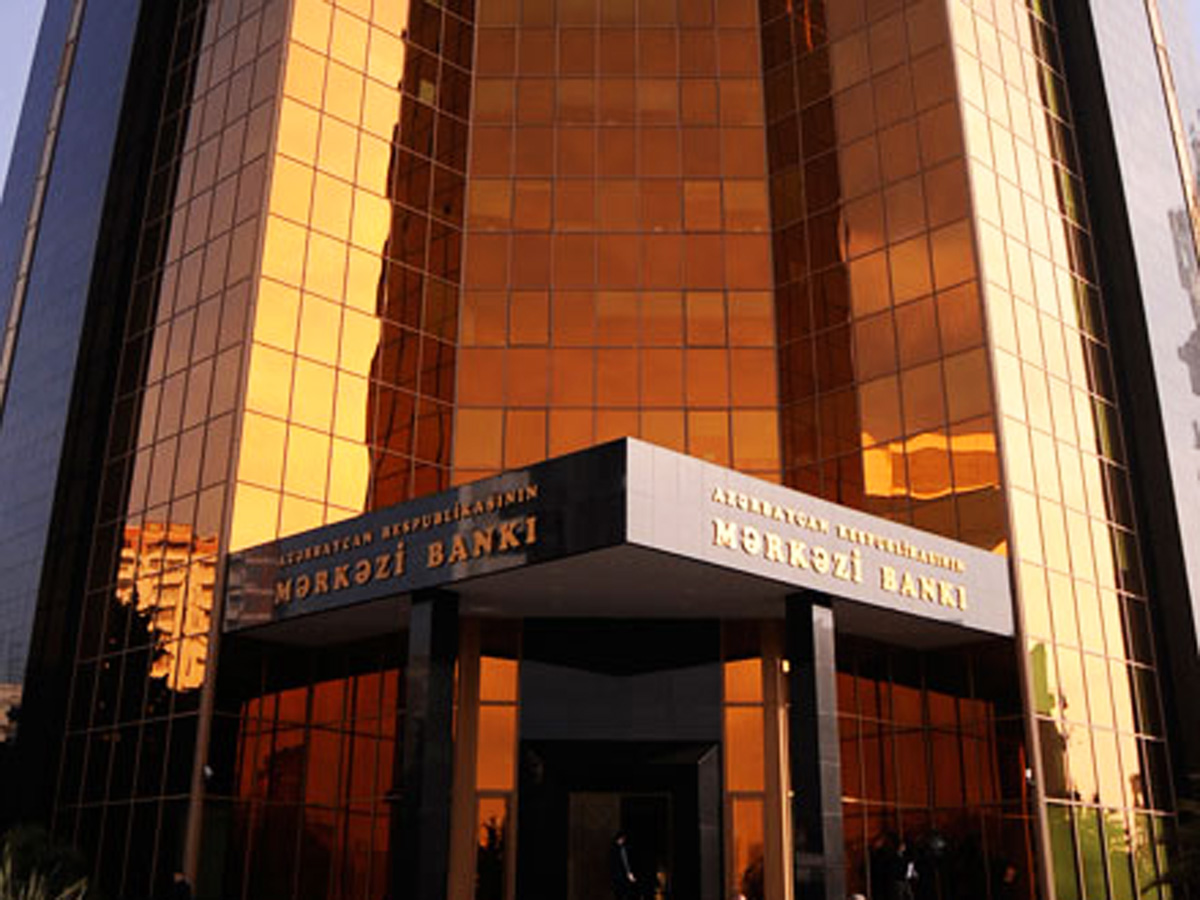 By Nazrin Gadimova
The Central Bank of Azerbaijan has increased the reserve requirements for the deposits in foreign currency from 0.5 percent to one percent.
This is while the reserve requirements for deposits in national currency, as well as for securities have remained unchanged (0.5 percent).
Banks operating in the country should keep part of the attracted deposits in the Central Bank in accordance with the law. Previously, banks were keeping 0.5 percent of the total volume of deposits in the Central Bank regardless the currency in which they were deposited in the banking sector.
Now, the banks will reserve one percent of their deposits in foreign currency in the CBA. The changes will be effective from May 1, 2016.
This decision will stimulate banks in attracting deposits in manats. Given that deposits are one of the main sources of lending, one can assume that the banks' opportunities for issuing loans in the national currency will also increase.
Some 43 banks operated in Azerbaijan as of late 2015 and 157 non-bank commercial organizations, including 109 credit unions. The licenses of six banks were revoked in January. The license of one of them - NBC Bank was restored February 2.
The volume of deposits in foreign currency stood at 18.66 billon manats as of February 1, 2016, according to the Central Bank. Accordingly, 93.3 million manats has been reserved in the Central Bank. However, this amount will double from May.
---
Follow us on Twitter @AzerNewsAz
Related News