8 February 2016 15:46 (UTC+04:00)
2 185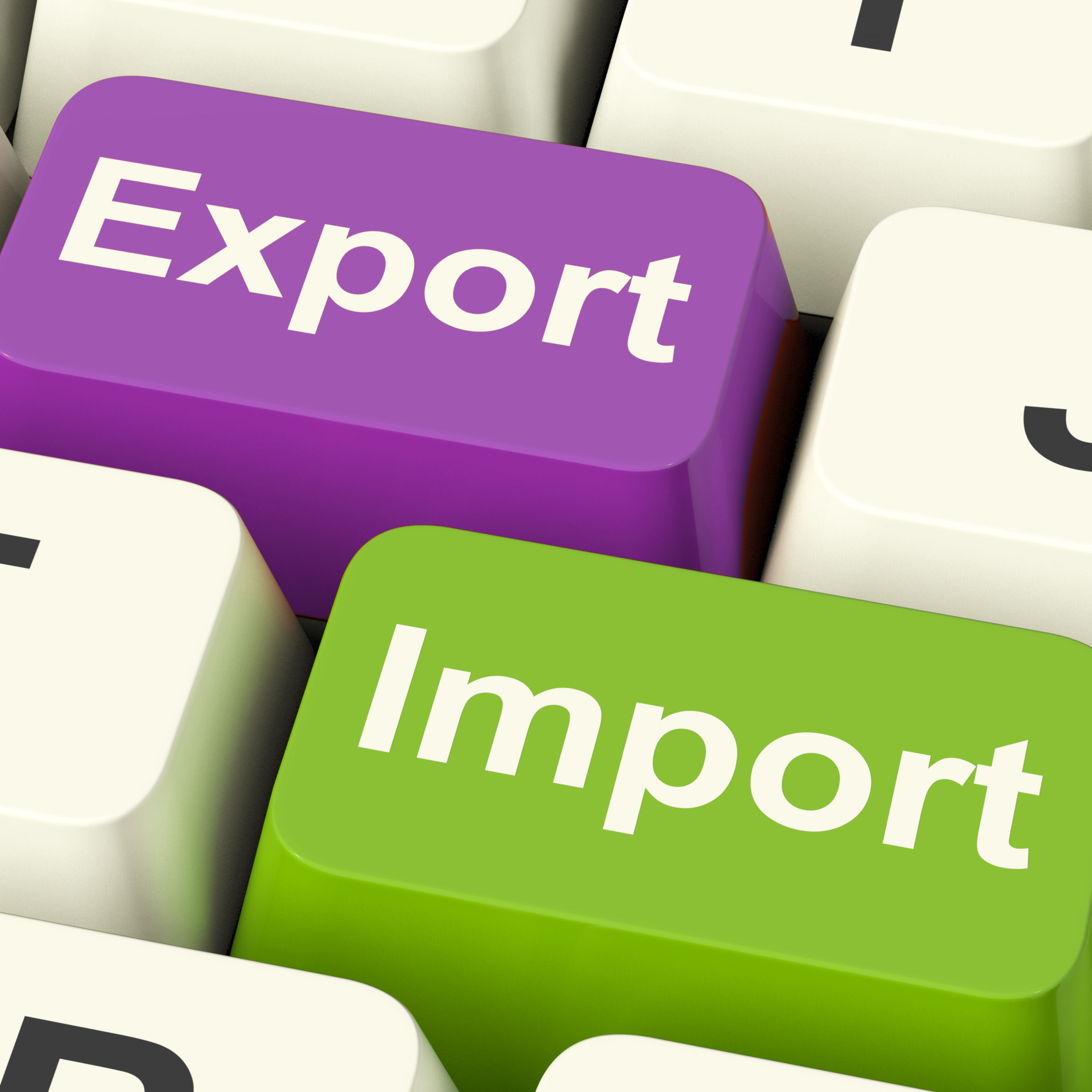 By Nazrin Gadimova
Azerbaijan, that saw two devaluations last year over the sharp decrease in oil prices, now takes concrete steps to release its domestic market on dependence of import goods.
The parliament will discuss a new draft law "On anti-dumping, countervailing and protective measures" in a bid to strengthen protection of local manufacturers' interests.
The law envisages preventing damage caused by the dumping policy, which occurs when manufacturers export a product to another country at a price either below the price charged in its home market or below its cost of production. This policy is carried out with various purposes, including penetration or strengthening in the new market and displacement of competitors.
In case of lack of similar goods in exporting country's internal commodity turnover, or if the sale volume of these goods in the home market is less than five percent from the volume of its export, the above-mentioned law provides determination of the dumping margin by comparing goods' export price with its export price in the third country.
At the same time, if the exporting country conducted sale of these goods within at least six months (in volumes not less than 20 percent of the volume, which allows determining the normal cost of goods), it cannot form the basis for determining normal cost of goods, the law says.
According to the law, influence of the dumping or subsidized import on the local manufacturers will be defined by the analysis of the import volume, its influence on the cost of local goods, a difference between the price on the imported and local goods, as well as a dumping margin and some other indicators.
Appropriate anti-dumping measures can be applied only after careful researches and 60 days within the beginning of check.
Temporary measures such as anti-dumping or countervailing duties, or the monetary deposit equal to these duties, can only be taken after completion of the investigation into complaints of local manufacturers and only when the dumping policy causes material damage to the national industry. In general, anti-dumping and countervailing measures can be applied no more than five years.
Earlier, Assistant to the President of the Azerbaijan Republic on economic reforms Natig Amirov said encouraging and stimulating local production and reducing dependence on import are a key task today.
He noted that mass importation of goods into the country was disturbing local manufacturers.
"Today a large number of local manufacturers ask to create the rules regulating the rivalry between the local goods and import goods," Amirov stressed.
However, he believes that it is necessary to maintain healthy competition on the market.
"Local production cannot be developed only by restricting goods import. That will eradicate competition, further leading to tranquility among local producers," he added.
The bill will be discussed at the parliamentary session on February 12, 2016.
--
Follow us on Twitter @AzerNewsAz
Related News