8 January 2016 18:39 (UTC+04:00)
1 667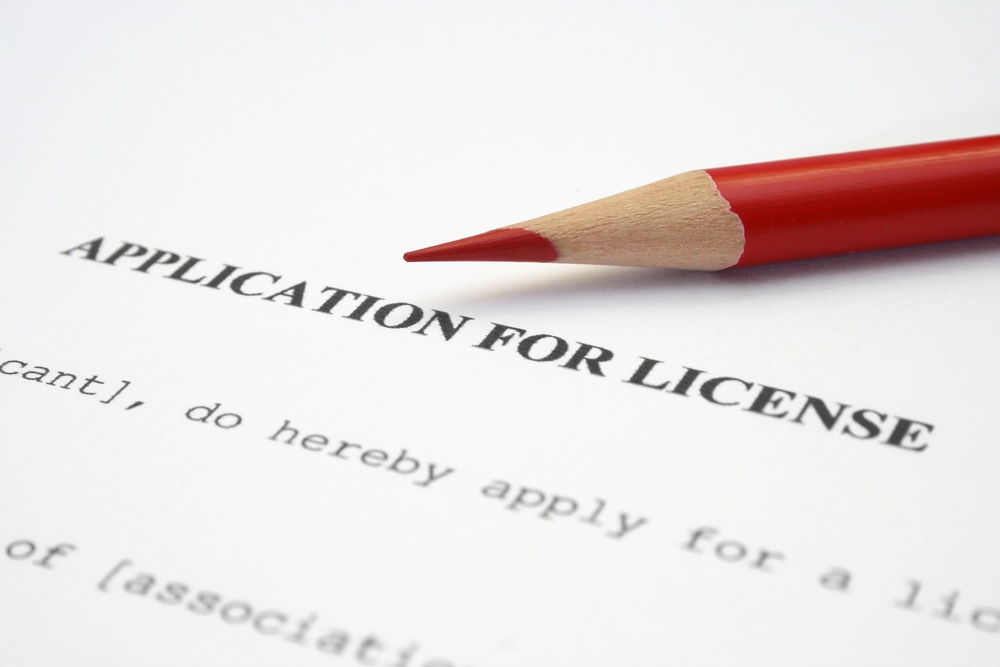 By Nigar Orujova
The government of Azerbaijan continues the work on simplifying the business environment in the country. This time, the Health Ministry announced that unlimited licenses will be issued for private medical and pharmaceutical activity.
The Ministry has clarified the issue of licensing of private medical and pharmaceutical activity after the presidential decree "On some measures in licensing", Trend reports.
The new rules make license active for an indefinite period. Licenses, which are valid at the time of entry into force of the decree, will also be considered permanent.
The approved list of licensed activities reads that the state duty to obtain a license in the field of private medical activity costs 2,250 manats ($1,436), in the pharmaceutical industry, price of the licenses for the manufacture or wholesale of pharmaceuticals, separately, is 2,250 manats ($1,436).
Entrepreneur should pay 1,000 ($638)manats for the retail sale of medicines, while collection of raw materials in the form of wild medicinal plants costs 250 manats ($159).
The Economy and Industry Ministry will issue licenses for types of business activities subject to licensing, with the exception of activities related to state security.
Also, depending on the particular types of business activities, opinions of the relevant state bodies and experts will also be considered.
The control over compliance with conditions of the licenses will be carried out by the appropriate control body in compliance with the legislation. The license could be suspended when the license holder does not comply with laws and other conditions approved by the Cabinet of Minister.
Licenses for private medical and pharmaceutical activity in the Nakhchivan Autonomous Republic can be issued by the relevant executive power bodies of the republic, but these licenses will be valid only in Nakhchivan.
Last December, the government canceled more than 20 types of licenses. At present, the list of licenses required for doing business in Azerbaijan equals to 37 licenses.
The conditions for granting licenses were also simplified along with the fee for a license, that was cut in half and the period for issuing licenses was reduced from 15 to 10 working days.
Experts believe that this activity is aimed to develop small and medium business by creating liberal conditions for development of entrepreneurship.
__
Nigar Orujova is AzerNews' staff journalist. Follow her on Twitter: @o_nigar
Follow us on Twitter: @AzerNewsAz