Azerbaijan's WTO membership delays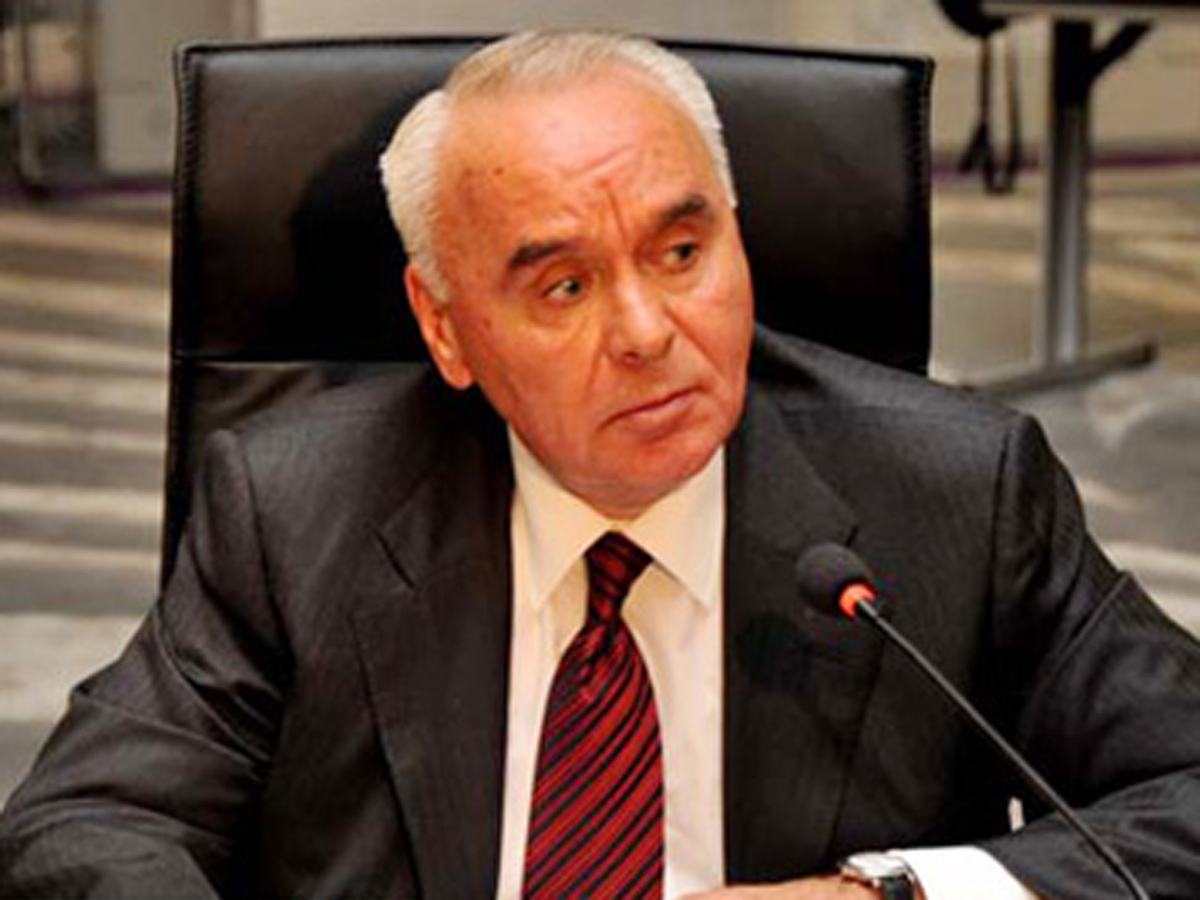 By Aynur Karimova
Azerbaijan's long-awaited membership in the World Trade Organization has been delayed again.
Mahmud Mammadguliyev, Azerbaijan's Deputy Foreign Minister, told journalists that the Azerbaijani side has submitted the necessary documents, but the WTO has put forward some conditions and offers.
"However, we are not yet ready for the next phase of negotiations. We will fix the next meeting after the necessary documents are ready. Our goal is to expand economy first, and then resume the negotiations," he noted.
Azerbaijan has had an observer status at the WTO since 1997. A working group on Azerbaijan was established at the WTO Secretariat on July 16, 1997.
Azerbaijan started negotiations with the WTO member countries in 2004. Currently, the country is negotiating with 19 countries. Russia, which formally expressed a desire to start negotiations with Azerbaijan, was the last one to join the organization, but no offers have been received from this country yet.
The European Union has already voiced its readiness to take all efforts to help Azerbaijan in completing the country's accession process to the WTO.
The EU experts believe that to achieve the goal, Azerbaijan needs to implement important reforms in customs and competition rules.
These reforms cover the legal, policy, and institutional framework which bring remaining non-conforming aspects of Azerbaijan's foreign trade regime in line with the WTO agreements.
In June, Azerbaijan reported on the preparation of new proposals on tariffs for industrial and agricultural products as part of the talks on joining the WTO. The objective of the Azerbaijani government during the WTO negotiation process is to ensure the maximum protection of national businesses and manufacturers.
According WTO provisions, a country with the status of a developing country can qualify for subsidies at a level of 10 percent of GDP. This figure stands at five percent for developed countries.
For Azerbaijan, the issue of the status of the country is core during the multilateral negotiations. Azerbaijan, claiming the status of a developing country, justifies the fact that despite the rapid development of the economy, the country still has one million refugees and internally displaced persons due to Armenian aggression.
--
Aynur Karimova is AzerNews' staff journalist, follow her on Twitter: @Aynur_Karimova
Follow us on Twitter @AzerNewsAz