Azerbaijan to provide backup Internet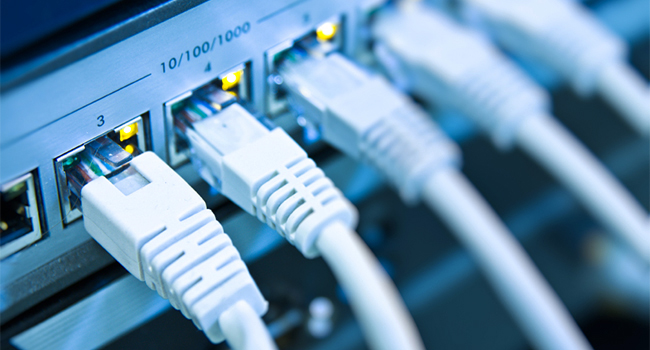 By Nigar Orujova
Azerbaijan, following a recent incident when the country faced with the Internet outage for several hours, intends to make a backup for the future.
Baku Telephone Communications Production Association under the Communications and High Technologies Ministry will provide alternative access to the international channels of communication in case of emergencies, the PA reported.
The PA also considers the possibility of connecting to the Azertelekom network that continued operation during the Internet break.
The Internet problem occurred since a fire broke out in the lines connected to the DATA-center of Delta Telecom, Azerbaijan's primary provider. The backup system at the DATA-center failed to become operational as there was a problem in the power supply.
Internet outage for several hours affected the functioning of some organizations in the country. However, the internet outage in Azerbaijan has not affected the flow of traffic to other countries.
"The issue of providing backup connection to Azertelekom can be resolved at the level of the Communications and High Technologies Ministry," the production association noted. "This company provided us with an alternate access to international communication channels during the Internet failure, and disruptions were not observed in the network of BakinterNet."
The volume of incoming Internet traffic in Azerbaijan reaches 190 gigabits, according to Delta Telecom. The largest volume of Internet traffic delivered to the end user accounts for the BakinterNet state Internet provider (over 33 percent).
Earlier, Galib Gurbanov, the chairman of the Azerbaijan Internet Community, commenting on the Internet outage stressed Internet service providers working with senior customers, including banks and transport companies, should have an alternative access to international communication channels.
Currently, some 75 percent of the population uses the Internet in Azerbaijan. Broadband Internet penetration among the population stands at 62 percent. For these indicators, Azerbaijan is twice ahead of the world average.
--
Nigar Orujova is AzerNews's staff journalist, follow her on Twitter: @o_nigar
Follow us on Twitter @AzerNewsAz