Business promoting measures to revive credit market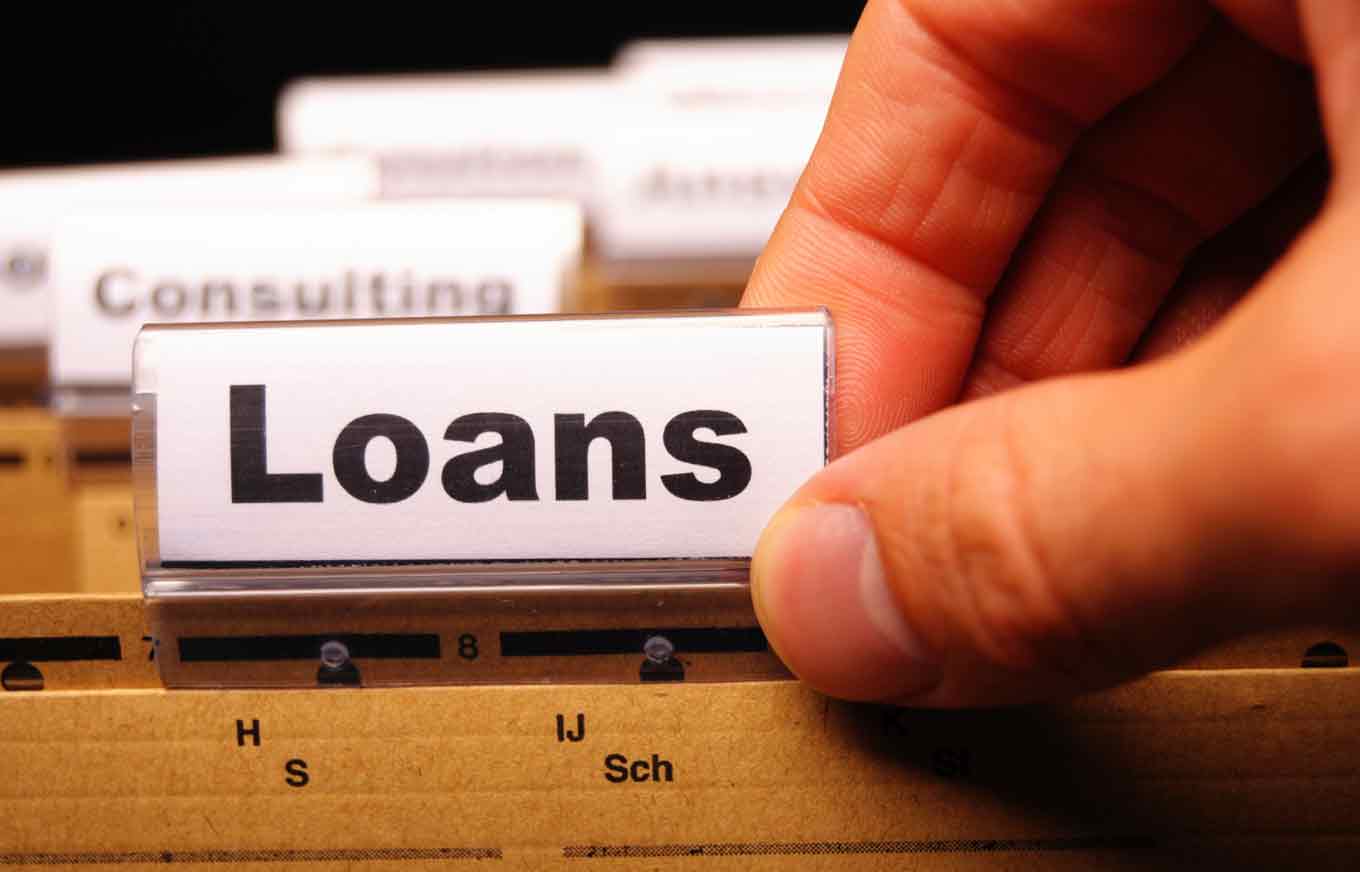 By Aynur Karimova
Measures recently taken in Azerbaijan to develop entrepreneurship are expected to revive country's credit market as well.
Suleyman Kalyashev, the Chairman of Azerbaijan Microfinance Association, a board member of Agrarkredit non-bank credit organization, told Trend on October 26 that suspension of audits of business activity, amendments to the Tax Code and other changes in general, will have a positive impact on the country's credit market.
He believes that these changes will allow entrepreneurs to freely operate and repay debts to banks and non-bank credit organizations, as well as promote the growth of credit solvency of entrepreneurs.
"All these measures will give impetus for the development of entrepreneurship," Kalyashev added.
Developing the non-oil sector sector of economy is of particular importance for Azerbaijan in the current economic situation, because a drop in oil revenues necessitates finding new sources of income.
Azerbaijan, an energy-rich South Caucasus country with 9.6 million population, is expanding its non-oil sector, including through private investments. The government is taking measures to simplify business procedures.
On October 19, President Ilham Aliyev signed a decree on simplification of licensing procedures for entrepreneurship and encouraging business transparency.
The decree states that development of entrepreneurship in Azerbaijan is a priority, but a large number of licenses required for business purposes and the existing procedures for their issuance have created additional obstacles for the development of entrepreneurship and rampant corruption.
Currently, the country applies 56 types of such licenses. Reducing their number will probably enable the country to take great strides in doing business.
According to the presidential decree, ASAN service will issue business licenses. Choice of ASAN, which has already justified itself as the easiest servicer for issuing documents, seems to be the best performer of business licensing, thus successfully fighting corruption and bribery in this area.
Also, the decree envisages the establishment of the 'Electronic License' portal for online issue of business licenses, certificates and other documents.
Numerous inspections by different state and government agencies have been the major concern of entrepreneurs, in most cases making them close their small and medium-sized business. The presidential decree reduces the number of inspections among entrepreneurs. Starting from November 1, these inspections will be carried only by the General Directorate for Combating Corruption under the Prosecutor General's Office.
Thus, for two years, entrepreneurs will be free of inspections from ministries supervising economy and economy-related fields. This measure is expected to expand the basis for taxation and increase the total amount of taxes.
This decree is viewed by the experts as a goal of the Azerbaijani government to stimulate business development, as well as to make the business environment more attractive in the country and give major momentum to the development of entrepreneurship.
--
Aynur Karimova is AzerNews' staff journalist, follow her on Twitter: @Aynur_Karimova
Follow us on Twitter @AzerNewsAz