Mandatory health insurance could become law in 2016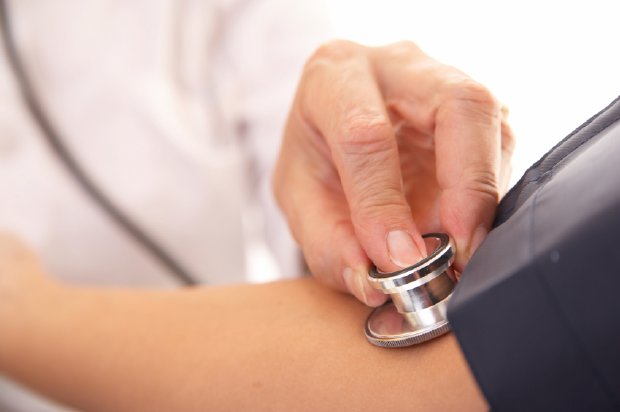 By Vusala Abbasova
Compulsory health insurance remains a priority in Azerbaijan's insurance policy and it has already achieved some positive results.
The use of mandatory health insurance will be enforced in Azerbaijan in the next year, according to Finance Ministry Samir Sharifov. He stressed that the government has already made serious progress in this direction.
Sharifov discussed Azerbaijan's health insurance policy during a discussion of the draft state budget for 2016-2019 at a joint session of parliamentary committees on science and education, legal policy and state structure, regional issues, culture, human rights, international affairs and inter-parliamentary relations.
The new compulsory health insurance mandate will halve health service expenses, as its absence limits the country's healthcare industry from reaching new levels of quality, therefore, it is so important for citizens, the minister believes.
Unfortunately, many patients are unable to pay for a range of complex surgeries in Azerbaijan by themselves, so the imposition of compulsory insurance will significantly improve the people's lives, Sharifov believes.
Citizens will be provided with an insurance card due to be used when a patient seeks treatment. This card will cover payment for all procedures from a pool of collected insurance fees.
The obligatory medical insurance will help to eliminate the various negative "transactions" that exist between doctors and patients.
Experts believe the application of the compulsory health insurance will cut citizen expenses for health services by nearly half.
The Azerbaijani government has called for introducing compulsory health insurance to all employees for the period of 2016-2019.
Currently, the Azerbaijani Parliament is discussing revising the possible budget package for 2016 in order to implement mandatory health insurance for employees.
Azerbaijan would need to focus on improving the legal framework for the development of the insurance system. Azerbaijan adopted a law on medical insurance in 1999.
According to the law, a compulsory form of health insurance is an integral part of the state social insurance policy and ensures the provision of medicines and medical service to the population.
Currently, insurance companies provide services for voluntary health insurance, even though it is one of the most unprofitable types of insurance in the world.
---
Follow us on Twitter @AzerNewsAz