Oil & gas sector sees $4 million surplus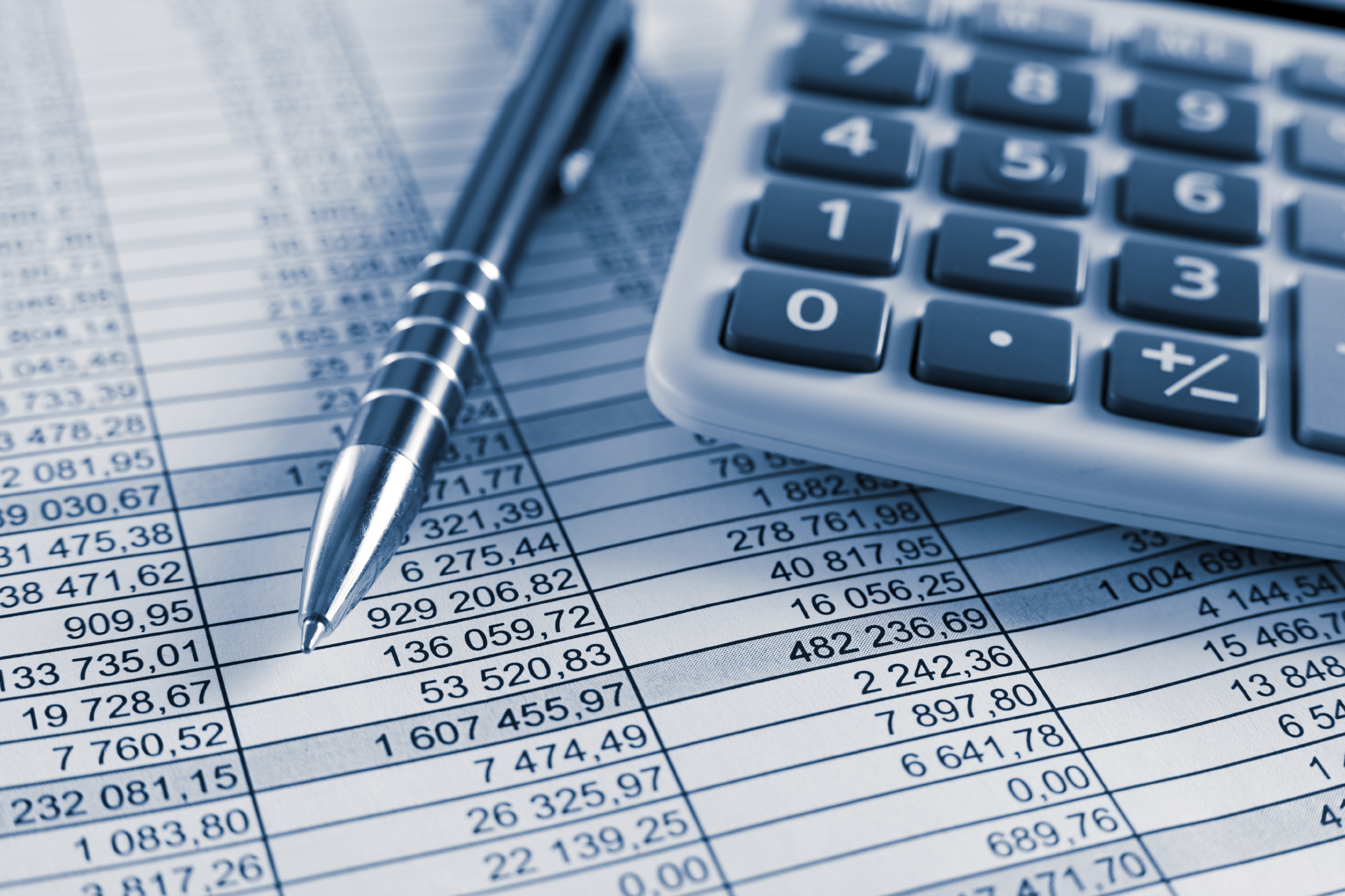 By Vusala Abbasova
The surplus from the oil and gas sector totaled over $3,899 million in Azerbaijan over the first half of the current year, according to the Central Bank.
Azerbaijan is implementing a governmental strategy on diversifying its economy in order to optimize the structure of its non-oil exports.
However, the external account of the non-oil sector has been faced with a deficit of $3.836 billion over the reported period.
Generally, the external account surplus amounted to $63.28 million over the first half-year.
The external account saw a deficit at $6.3 billion over the first six month of the current year, which eroded the $4.37 billion surplus from last year.
Summarizing the external economic operations in the country over the first half-year of 2015, the oil sector is on a positive trend has a positive balance, while the non-oil sector is in the red.
The total volume of external trade turnover totaled $13.6 billion over the reported period, which includes a $3.76 billion surplus.
Azerbaijan plans to export products worth $26.8 billion in 2015, some $2.7 billion of which will be goods in the non-oil sector..
Azerbaijan is predominantly an oil-producing country, therefore the decline of oil prices in the world market was the main contributor to the country's economic indicators in 2014.
Over the last 10 years, the volume of foreign trade turnover of goods and services, reaching $54 billion, has increased by 7 times.
Earlier, the Central Bank reported that the volume of exports would exceed imports by 2.6 times. Imports fell about 20 percent for the first time in recent years. This might be is associated with an increase in the level of country's self-sufficiency that influenced positively on external trade balance.
---
Follow us on Twitter @AzerNewsAz