21 July 2015 13:53 (UTC+04:00)
1 346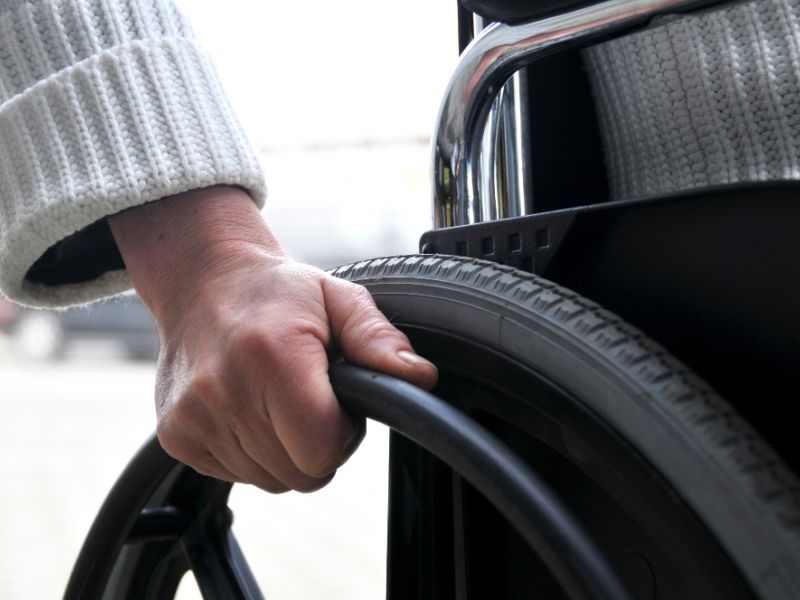 By Vusala Abbasova
A separate insurance system for unemployed citizens will create new jobs for people with disabilities and for vulnerable groups, said Salim Muslimov, the Minister of Labor and Social Protection of Population.
The Minister recalled his proposal to create a separate insurance system for unemployed persons and reasserted the positive results that Azerbaijan would see if implemented.
This suggestion was recently made by Muslimov during the meeting of the Cabinet of Ministers on the results of the country's socio-economic development in the first half of 2015 and the objectives for the future.
This system will provide the Ministry with sufficient resources to carry out measures to combat unemployment, especially for at-risk groups.
Currently, unemployment insurance does exist in the country, but it has no separate tariff. It is drawn from 25 percent of the appropriations to compulsory state social insurance, so that contributions that the Ministry receives pay for unemployment benefits.
The country's unemployment rate fell to 5 percent over the past 12 years. The rate is significantly lower when compared to the average in Europe, where unemployment reached 9.6 percent in May and is growing.
The measures to ensure active employment, carried out over the last six months, provided 13,700 people with adequate work.
Generally, 27,700 people applied for employment services in the country during this period.
---
Follow us on Twitter @AzerNewsAz
Related News