Azerbaijan seeks to join Asian Infrastructure Investment Bank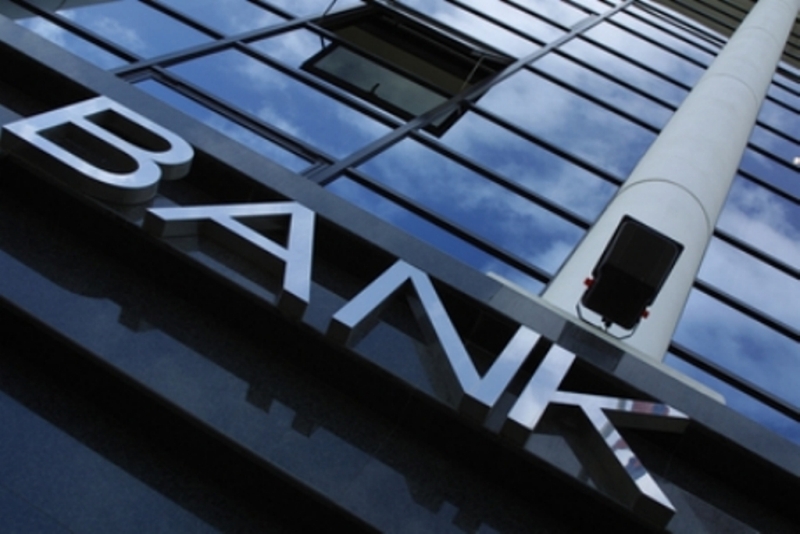 By Gulgiz Dadashova
Azerbaijan announced its support to China's long-awaited plan to start the first new multilateral development lender.
The Azerbaijani government has expressed interest in becoming a founding member of the Asian Infrastructure Investment Bank created to meet the growing financial needs of the Asian region for the development of infrastructure.
The Finance Ministry officially announced on April 3 about its intention to join the AIIB, which already gained support of Russia, Australia, Egypt, Ukraine, the U.K., France, Switzerland, India, South Korea and the Philippines.
The energy rich country's financial body already informed the Chinese side about its intention to join the Chinese-created alternative to the World Bank and International Monetary Fund.
AIIB's headquarters will be in China's capital city, Beijing. The AIIB will have start up capital of $50 billion, and is authorized to eventually issue capital of twice that amount. Its members will contribute based on the size of their economies, according to Bloomberg.
The Bank will finance public works such as roads, bridges and other projects.
The final round of talks among founding members is scheduled for May and the AIIB is expected to be fully established by late 2015.
--
Follow Gulgiz Dadashova on Twitter: @GulgizD
Follow us on Twitter @AzerNewsAz