Gov't planning to attract new sources for Internet development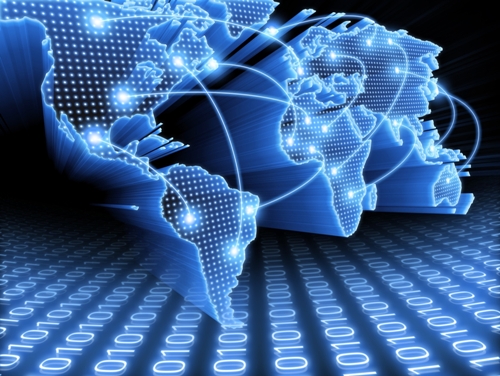 By Nigar Orujova
Azerbaijan's Communications and High Technologies Ministry is planning to attract new financial sources for the development of broadband Internet project in the country, said Elmir Velizade, Deputy Minister of communications and high technology.
"Earlier the State Oil Fund was considered as a sole source of funding for the project and now the Ministry is aimed at attracting other resources," he said.
Velizade said the main point is to attract loans from various structures to implement the projects.
"This project is important for our country and due to its economic feasibility problems, attracting new financial resources from other sources is not expected easily. The project will be successfully implemented," Velizade assured.
Currently the final cost of the project has not been determined, since the attitude to it has changed, the Deputy Minister added.
The project will cover 2014-2016. Previously, the total project cost was estimated at more than 450 million manats.
Last year, 100 million manats were expected to be allocated for the project from the State Oil Fund.
The Ministry plans to cover all settlements of Azerbaijan with the high-speed access to the Internet until 2017.
The first-priority areas of the project are expanding the number of users and improving the quality of Internet services, expansion of infrastructure and availability of electronic services.
The project envisages increasing the number of ports of broadband Internet and number resources in 47 cities and regions of the country. The works are expected to be completed by the end of the year.
Implementation of this project will increase the number of broadband connections at 60 percent.
The results of the first year of the project will form the basis of the works to be done in the following years.
Currently, about 70 percent of the population use the Internet, and the broadband Internet penetration among the population stands at 50 percent.
Azerbaijan is taking the 64th place in the world in terms of ICT development, the International Telecommunication Union has said.
The country is adopting measures to develop the non-oil segment of its economy. In this context, ICT is one of the prominent sectors, and the income of Azerbaijan's information technology sector has doubled in the past five years.