Inter-operator tariffs will be unified in Azerbaijan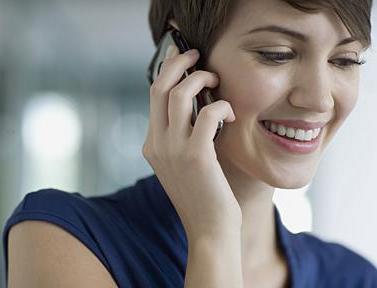 By Nigar Orujova
Inter-operator tariffs for the connection among the mobile operators will be unified in Azerbaijan, the Communications and High Technologies Ministry reported.
The tariff for the connection determines the amount that one operator pays to another per minute of its subscriber's call outside the network.
The cost of inter-operator connections (interconnect), the price of which is established by the state in the amount of 0.02 manats ($0.025), will be decreased.
Communications and High Technologies Minister Ali Abbasov said this will balance the competition in the mobile market in the country and will reduce tariffs for mobile communication services to end-users.
Earlier, to create equal conditions for the development, the Ministry informed the operators on the unification of tariffs for inter-operator connections.
The tariff on such connection, the cost of the final minute of conversation, between operators was reduced from 0.05 manats ($0.063) to 0.02 manats ($0.025).
The mobile phone penetration in Azerbaijan stands at 110 percent, thanks to services being offered by its three main mobile operators.