Azerbaijan, Hungary to sign agreement on air service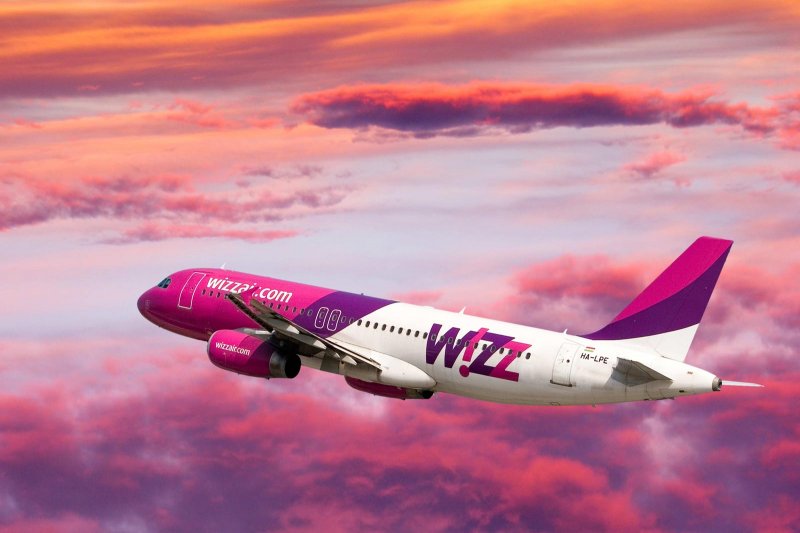 By Nigar Orujova
Hungarian Wizz Air airline will continue to carry out flights on the Budapest-Baku-Budapest route in accordance with an intergovernmental agreement on air service, Deputy Head of Azerbaijani Airlines AZAL Sabir Ilyasov said.
Currently, an Azerbaijani delegation is in Budapest, Hungary, to work out the agreement, he added.
Wizz Air is the largest low-fare, low-cost airline in Central and Eastern Europe.
Up to now, the direct flights between Baku and Budapest are carried out in accordance with a memorandum of cooperation signed between the civil aviation administrations' of the two countries.

The memorandum is valid until October 26 and from this date on, the flights along this route will be conducted in accordance with the intergovernmental agreement to be signed between the two counties, Ilyasov said.
Earlier, Hungarian ambassador to Azerbaijan Zsolt Csutora said that AZAL also plans to establish air service on the Baku-Budapest-Baku route and all the details will be revealed after the negotiations in Budapest.
Airbus aircrafts of Hungarian Airlines currently fly from Budapest to Baku on Mondays and Fridays and from Baku to Budapest on Tuesdays and Saturdays.
The first Baku-Budapest direct flight opened on June 2013. Budapest, one of Europe's most beautiful cities, attracted many Azerbaijani tourists.
As of January 2014, the passenger traffic exceeded 14,000 people on Budapest-Budapest-Baku route within six months. This year, the company plans to increase passenger traffic up to 26,000 people.
Azerbaijan-Hungarian relations are also developing. There is a huge capacity for the development of trade and economic cooperation, as Hungarian companies consider the Azerbaijani market an alternative to the Russian market, on the background of the certain EU sanctions. Hungary is also a good platform for Azerbaijani investors.
Moreover, the governments of both countries have expressed interest in increasing bilateral trade.