Azerbaijan launches EITI's next reporting cycle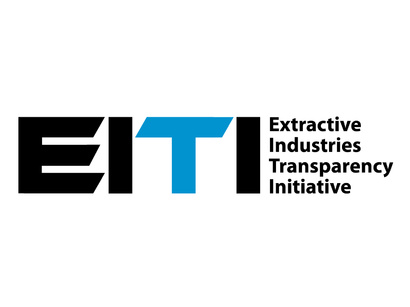 By Aynur Jafarova
Azerbaijan has launched the next reporting cycle (for 2013) in accordance with the Extractive Industries Transparency Initiative (EITI) Standard, Azerbaijan's state oil fund SOFAZ reported on June 10.
The launch of the new cycle became possible after concluding a new Memorandum of Understanding (MoU) on implementation of the EITI in Azerbaijan.
The MoU was signed during a meeting of the Multi Stakeholder Group (MSG) on implementation of EITI in Azerbaijan between the EITI Commission, local and foreign extractive industry companies operating in Azerbaijan and NGO Coalition for Improving Transparency in Extractive Industries on June 10.
During the meeting the sides discussed the adjustment of the terms of references (which defines activities of the independent auditor, reconciling EITI reports) to the EITI Standard, as well as establishment of a legal framework for the EITI implementation.
Azerbaijan was among the first countries to endorse the Initiative in 2003, and the first one to receive a compliant status from the international EITI board in 2009.
EITI is a mechanism of disclosing oil and gas industry revenues for improving the transparency and accountability of public finance management. It was announced by British Prime Minister Tony Blair in September 2002 at the summit on sustainable development in Johannesburg.
Its purpose was to achieve transparency of the information about mining companies' payments to the governments of the countries possessing rich natural resources and the revenues received by the governments from these companies.