PwC audits concessional lending in Azerbaijan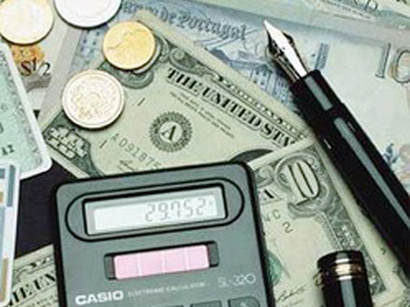 The international auditing company PricewaterhouseCoopers began to audit the financial statements of the National Fund for Entrepreneurship Support (NFES) under the Ministry of Economy and Industry of Azerbaijan on the results of 2013, the ministry said on April 1.
The use of efficient and qualitative supervision system, the correspondence of the Fund's financial statements with international financial standards and the correspondence of the accounting system with the Azerbaijani legislation will be examined during the audit.
NFES has held an annual international audit of its activities for the past seven years.
The Fund financed around 4,468 projects worth 275 million manat in 2013, according to the balance sheet of NFES.
The National Fund plans to issue around 280 million manat worth loans in 2014.
NFES was founded in 1992. The loans are issued to entrepreneurs through authorized banks and non-bank credit organizations, the total number of which is 44.