14 March 2014 12:19 (UTC+04:00)
1 357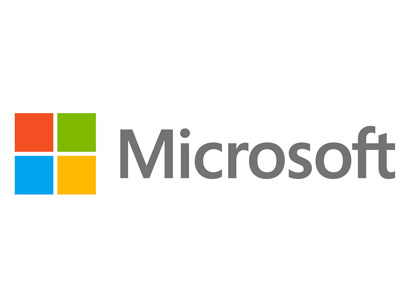 Microsoft Azerbaijan has demanded the Azerbaijani Ministry of Communications and High Technologies to localize more versions of Microsoft operating systems and office packages for Azerbaijani people.
In an interview with Trend, Microsoft Azerbaijan technology consultant Gachay Mirzayev said that the operations to localize Windows 8.1 operating system and Office 2013 in the Azerbaijani language have been accomplished.
"The new versions are available on Microsoft's official website," he added.
"The operations to localize more versions of the operating system and office package have begun," he said. "The operations will be carried out jointly with the Ministry of Communications and High Technologies."
"A significant growth in sales of licensed versions of Microsoft software was recorded in Azerbaijan," he said. This was due to regular raids in the retail sector, and the innovation of the company. In retail sales, the number of the licenses is not consistent with the number of devices using preinstalled versions of Microsoft Windows 8. Activation of the operating system occurs automatically without any keys.
"Windows 8 operating system is very popular on the market," he said. "This operating system ensures security and stability. It is also important that there are devices equipped with this operating system on the market."
"The piracy rate is 87 percent in Azerbaijan.", according to previously published data of the BSA organization. "Nevertheless, the work carried out in Azerbaijan to legalize the software market will inevitably lead to improving the indices in this area and reducing piracy."
Related News