23 November 2012 15:55 (UTC+04:00)
1 265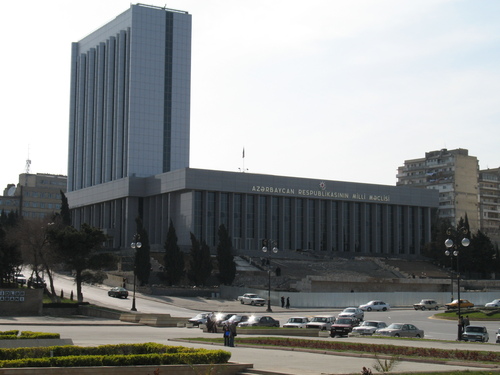 The Azerbaijani parliament's committee on economic policy has submitted a bill on 'Appraisal activity' for discussion.
This document is intended to play a crucial role in economic development and the regulation of market relations and property issues, committee chairman Ziyad Samadzade said.
"Despite the fact that the law regulating this sphere was adopted in 1998, today it does not meet the current requirements," he said. "Therefore, it is necessary to adopt a new law."
The bill has been prepared taking into account international experience and modern market relations, one of the project's developers, MP, Khanhuseyn Kazimli said.
It envisages an independent assessment of property and property rights of the state, municipalities, physical and legal entities, evaluation activity and the legal basis of using the results of this activity.
The document envisages establishing the Evaluation Chamber, determine its goals and objectives and the mechanism of the evaluation activity.
Discussions on the bill are underway.
Related News