Oil down over massive build in US crude stocks, demand fears in China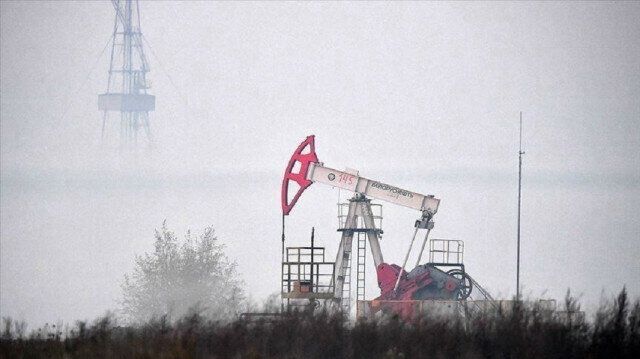 Oil prices declined on Thursday over the double whammy of an unexpected build in US crude oil stockpiles and the ongoing COVID restrictions in China, spurring demand fears.
International benchmark Brent crude cost $107.51 per barrel at 0759 GMT for a 1.17% decrease after closing the previous session at $108.78 a barrel.
American benchmark West Texas Intermediate (WTI) traded at $102.89 per barrel at the same time for a 1.30% loss after the previous session closed at $104.25 a barrel.
A massive increase in US crude oil stocks drove the oil price slump.
Crude oil inventories rose by 9.4 million barrels last week, more than the market expectation for a rise of 1.4 million barrels. Gasoline inventories, however, fell by 3.6 million barrels.
Signaling declining demand in the US, such a large inventory build encouraged investors to capitalize on high price gains.
This move came amid demand fears in China, where the strict COVID measures have prevented people from even leaving their homes to buy food.
Prices have been put under pressure with the lengthy lockdown and uncertainty over its duration despite the easing of measures on Monday.
-Some 3 million barrels per day of Russian oil to be cut from May
According to the International Energy Agency (IEA), Russia's oil supply will fall by 1.5 million barrels per day (bpd) in April, with shut-ins projected to reach around 3 million bpd from May.
The IEA noted that despite the magnitude of the Russian oil supply disruption, weaker demand growth and steady output increases from Middle East OPEC members, along with the US and other countries outside the OPEC alliance (non-OPEC ), should prevent a severe deficit from developing.
The OPEC group, in the meantime, is facing the widest supply gap since May 20, when nearly 10 million bpd of supply cuts were enforced to counter COVID-induced demand destruction.
The group's supply gap compared to official output targets in March reached 1.5 million bpd.
---
Follow us on Twitter @AzerNewsAz