Azerbaijani trade turnover increases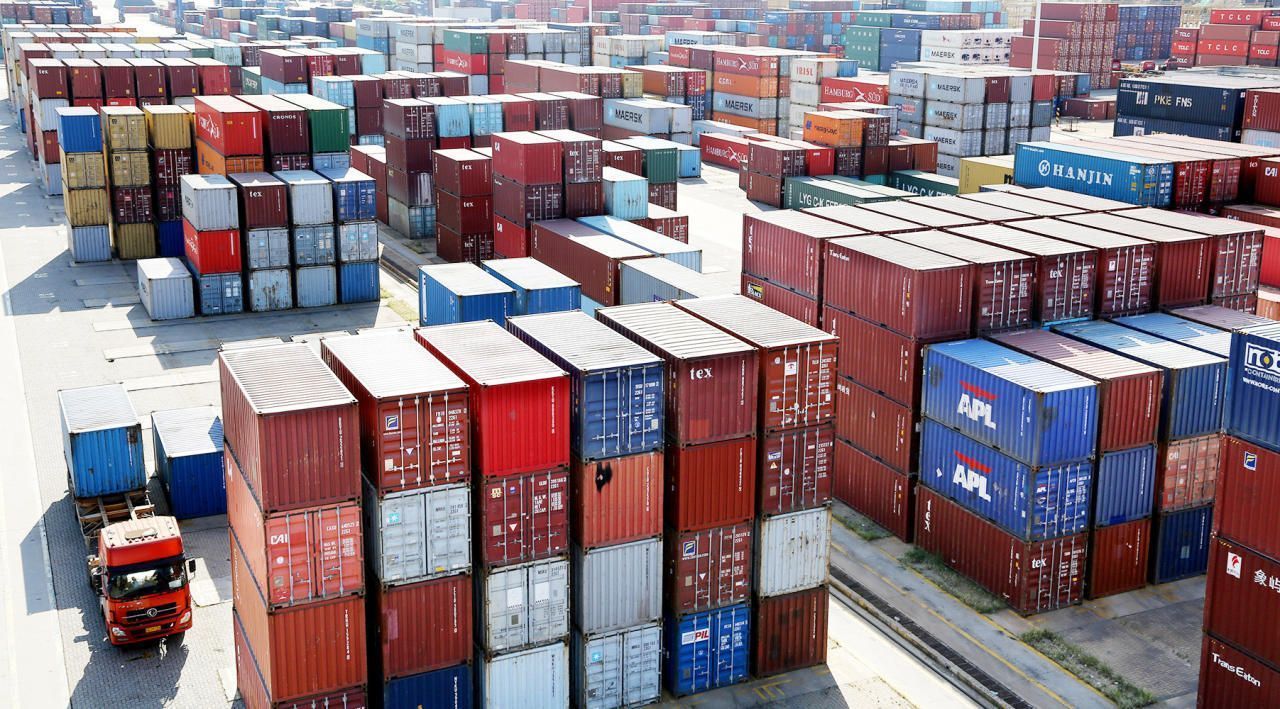 Azerbaijan's foreign trade turnover increased by $2bn or 12.6 percent, amounting to $17.9bn in January-April 2023 compared to the same period of 2022, Azernews reports, citing the State Customs Committee.
Legal entities and individual entrepreneurs in Azerbaijan conducted trade operations with partners in 179 countries. During the reporting period, Azerbaijan's export increased by 6.8 percent or $800m amounting to $12.6bn.
Azerbaijan's natural gas export increased by 28 percent totaling $5.4m in January-April 2023. However, Azerbaijan's oil export decreased by 12 percent, amounting $5.7bn.
The import of Azerbaijan grew $1.3bn, or by 32.5 percent, up $5.3bn. Overall, the country's foreign trade turnover resulted in a surplus of $7.3bn.
Furthermore, during the reporting period, exports of non-oil and gas products increased by 23 percent and amounted to $1.2bn. Electricity with $314m, fruit and vegetables with $161m, Plastics and products made of plastics with $160m, chemical products with $90m, and cotton with $38m stand out among non-oil-and-gas exports.
Italy accounted for 33.05 percent of Azerbaijan's total trade turnover, Turkiye for 14.46 percent, Russia for 7.8 percent, China 4.6 percent and India 3.4 percent.
The top five countries importing Azerbaijani products are Italy with 45.9 percent of exports, Turkiye with 14.5 percent and Greece with 4.6 percent, India with 4.3 percent, and Spain with 4.2 percent.
Azerbaijan's top importers are Russia with 19.6 percent, China with 14.6, Turkiye with 14.3, Turkmenistan with 5.07 percent and Germany with 4.97 percent.
In terms of non-oil and gas products exports, the most export volume accounts for Turkiye (34.15 percent), Russia (24.02 percent), Georgia (12.01 percent), Switzerland (4.14 percent), and Kazakhstan (2.9 percent).
---
Follow us on Twitter @AzerNewsAz