Expert: Turkiye has capacity to produce 85 percent of its medical needs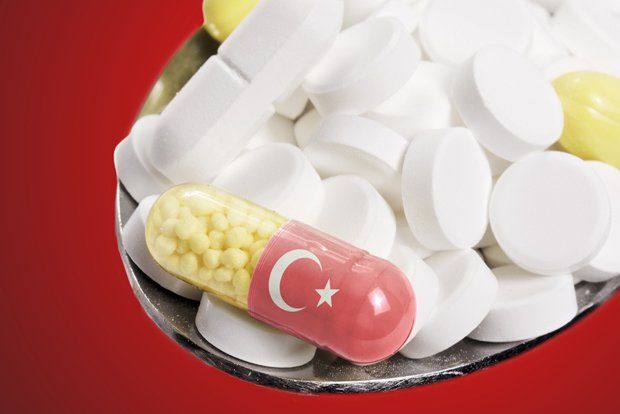 Azerbaijan had a rich pharmaceutical history, but unfortunately, after the dissolution of the USSR, this sector collapsed in Azerbaijan. Today, the production of pharmaceuticals amounted to over $6m, of which over $2 m is exported. In contrast with export, the import totaled $653m ranking 6th. As it is seen, there is a big negative balance.
So, being determined to develop the pharmaceutical sector, the Azerbaijani government has taken several steps in this regard. Joint production of medicaments with other countries is among these steps. Previously, Azerbaijan tried to jointly manufacture medicaments with foreign countries such as Iran and Russia, the cooperation with former failed. Despite the fact, Azerbaijan has not given up and continues to bring know-how in this sector by cooperating with foreign countries. This week, Azerbaijan's Economy Ministry signed a cooperation agreement with Turkiye's Genilac (Gen İlaç ve Sağlık Ürünleri A.Ş.) pharmaceutical manufacturing company that aroused great interest among the society.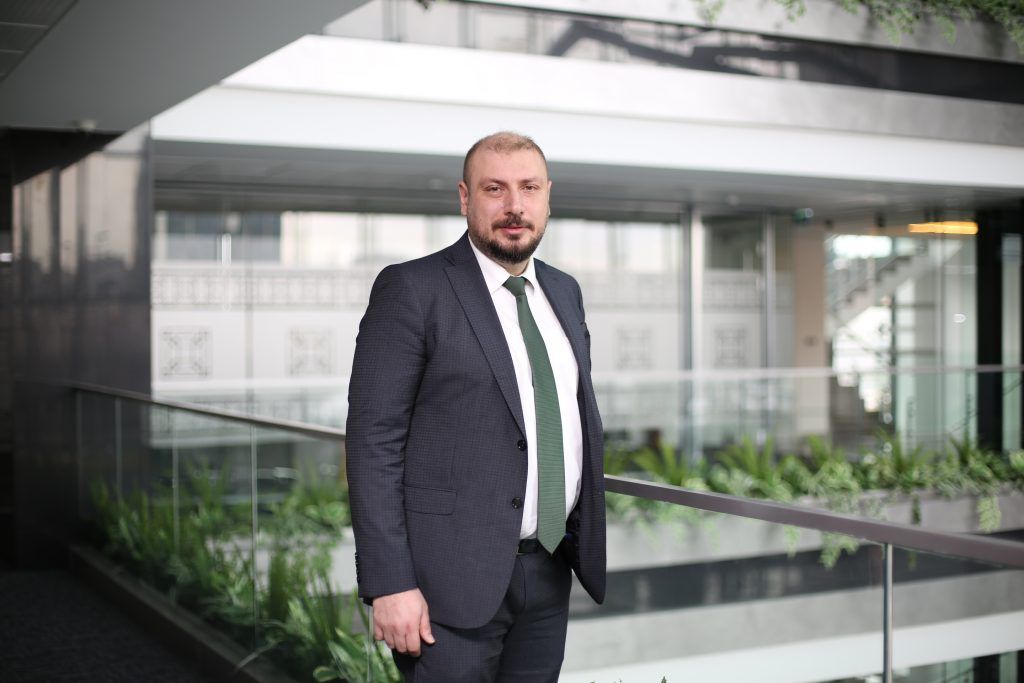 In a comment on the issue for Azernews, expert Huseyn Sarpkaya, the Chairman of the Health Sector Council of Independent Industrialists and Businessmen Association (MUSIAD), hailed Azerbaijan's determined approach to the issue and emphasized the importance of the pharmaceutical sector.
He added that in today's world, the power and independence of countries are directly proportional to their self-sufficiency in every field. He pointed out that especially Defense Industry, Food Industry, and Health Industry are accepted as strategic sectors.
"Any supply crisis that could happen in these strategic sectors will lead to internal unrest and turmoils in a country. In addition, as we witnessed during the pandemic, the use of the supply chain as a method of intimidation or threat by the countries that have a monopoly in the health industry, which is one of the sectors I mentioned above, made countries like ours to develop their own solutions," he pointed out.
As for the Turkish practice of joint production of medicaments with other countries, the expert said that Turkiye enjoys good experience in this area. He noted that Turkiye is very good in the production of medicaments classified as conventional drugs. However, he emphasized that Turkiye and Azerbaijan have to focus on new-generation medicaments which are called smart molecules for biotechnological medicines.
"Global pharmaceutical manufacturers have been collaborating with Turkish entrepreneurs for years. The Turkish pharmaceutical factories are very experienced in drugs which are considered as conventional drug group. Apart from that, the two countries should focus on the fact that smart molecules of biotechnological drugs will replace conventional drugs in the future. For example, I can say that internal combustion engine cars are like conventional drugs, electric cars are like biotechnological drugs," Huseyn Sarpkaya noted.
He provided an insight into the fact that "The Dawn of the Deep Tech Ecosystem," the report of Boston Consulting Group and Hello Tomorrow, reads the total global private investment in Biotechnology categories increased over 20 percent from 2015 to 2018, reaching $18bn. In addition, The USA and China received approximately 81 percent of global private investment in deep technology companies from 2015 to 2018, with approximately $32.8bn and $14.6 billion invested in each country, respectively. He underscored that China is one of the biggest drivers of investment in deep technology, with funding increase in an annual rate of more than 80 percent from 2015 to 2018. Investments in US companies increased by 10 percent over the period.
"Again, according to the same report, there are approximately 8,700 deep technology companies (those benefiting from technological breakthroughs that require intensive R&D) in nearly 70 markets. According to the research, entrepreneurs at the global level are doing R&D and innovation studies with very high budgets, especially in biotecnological drug studies. Thanks to the cooperation of the two countries, it will be possible to conduct researches in many Turkish and Azerbaijani universities for the production of biotechnological drugs as well as conventional drugs. With the help of this knowledge, it will be able to meet the needs of Turkiye, Azerbaijan, and allied countries," MUSIAD's department head added.
The expert said that Turkiye has the capacity to produce 85 percent of its medical needs. He noted that the Turkish pharmaceutical industry has developed for more than 50 years, reached these points and accumulated quite a lot of KNOW-HOW.
"In addition to a population of 81 million, there are about forty countries within a 3-hour flight distance, so it is a candidate to be the top of the production line of both Europe and the Middle East. Turkiye can take this logistics power to a higher level together with Azerbaijan," the expert said.
The cooperation agreement signed between the two friendly and brotherly countries by Azerbaijan's Ministry of Economy and Turkiye's Genilac (Gen İlaç ve Sağlık Ürünleri A.Ş.) pharmaceutical production company is not just a an agreement to construct a factory, but a facility and science center that will invent its own national domestic drug and be involved in its own molecular work in the future.
"If a country invents its own molecule, then it sets the rules and takes the first step towards self-sufficiency in health," Sarpkaya concluded.
---
Follow us on Twitter @AzerNewsAz