Azerbaijan's foreign debt drops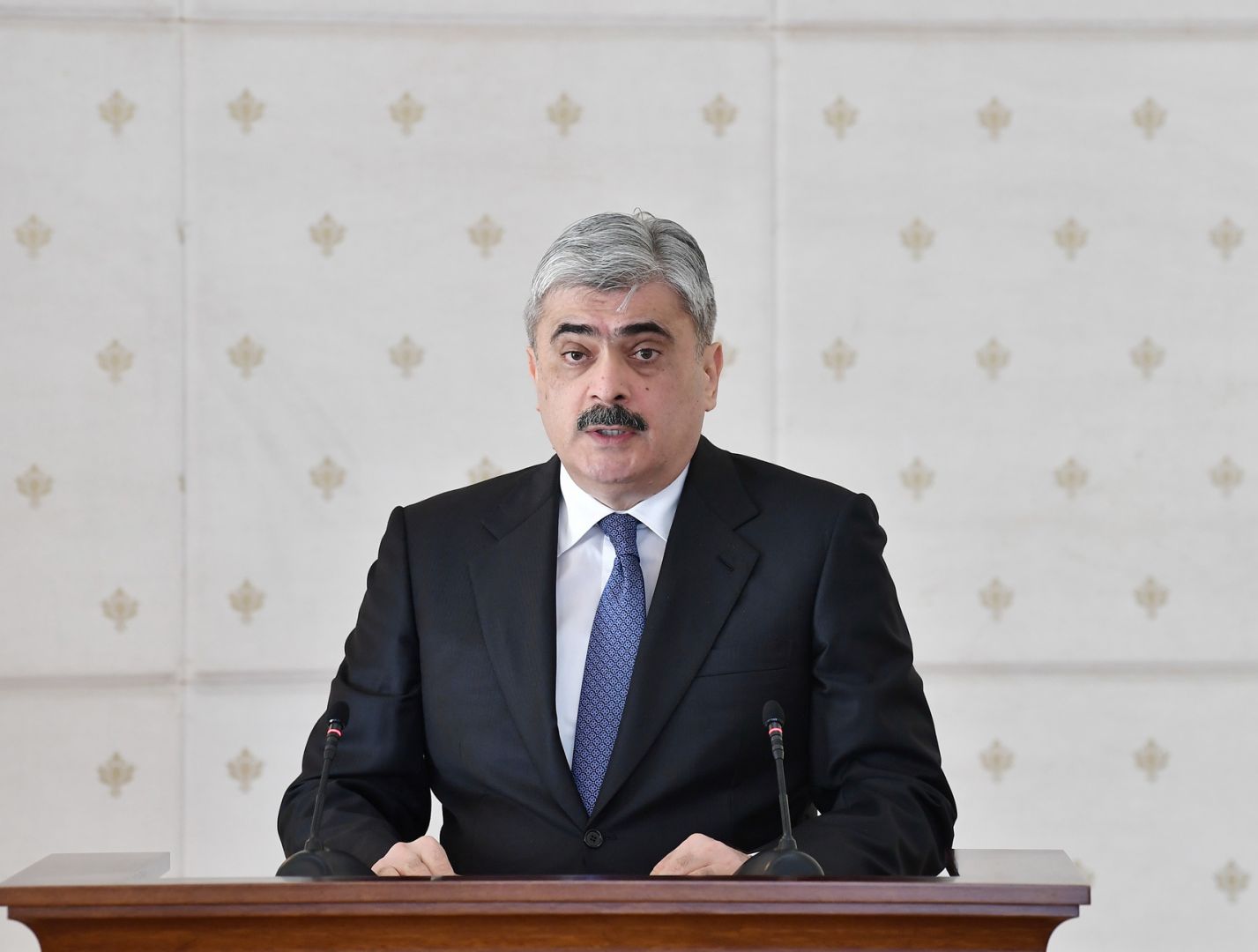 The ratio of Azerbaijan's foreign debt to GDP reduced to a single-digit indicator, amounting to 8.6 percent, Azernews reports, referring to Finance Minister Samir Sharifov at the expanded board meeting of the ministry.
He noted that 2022 was among others also characterized by a significant reduction in foreign debt and the development of the domestic debt market. He pointed out that these activities were carried out on the basis of the document "Medium and long-term strategy for the management of public debt in the Republic of Azerbaijan", approved by a presidential decree dated 2018.
As of July 1, 2022, Azerbaijan's public debt amounted to $8.8bn, which was 13 percent of GDP. Of which, $7bn contained foreign debt or 10.6 percent of GDP, and $1.7 contained domestic debt or 2.4 percent of GDP.
---
Follow us on Twitter @AzerNewsAz