Asian Development Bank debuts bond issuance denominated in Azerbaijani currency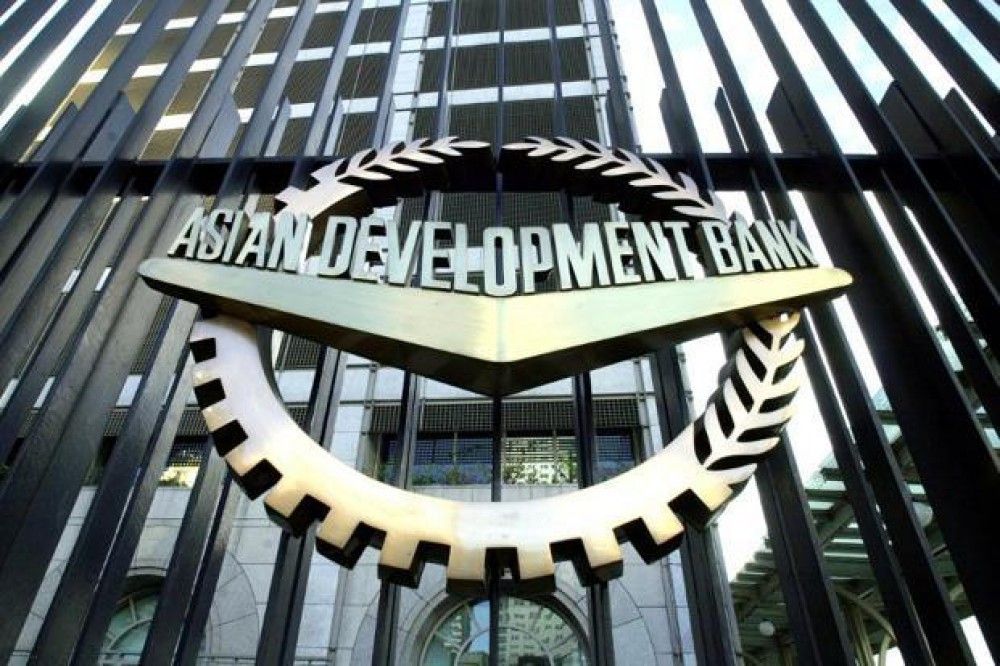 The Asian Development Bank (ADB) has raised almost AZN8.4m ($4.9m) in its first bond issue denominated in this Central Asian currency, Azernews reports referring to the bank's website.
"The issue was structured as a currency-linked bond, denominated in the Azerbaijani manat but settled in United States dollars. The structure allows ADB to fully mitigate currency risks from its underlying project, and it opens access to a broader investor pool which is only required to mobilize dollars to subscribe to the bonds," the bank says.
It adds that the 2.5-year bond pays a fixed interest rate of 6% and is listed on the Luxembourg Stock Exchange. The bond was arranged by Goldman Sachs International and fully subscribed by Capitulum Asset Management GmbH.
"This new bond issue in the Azerbaijani manat builds on ADB's strong momentum in local currency financing among Central Asian developing countries, with multiple borrowings and derivative trades already completed in the Armenian dram, the Georgian lari, the Kazakh tenge, and the Uzbek sum," ADB Treasurer Pierre Van Peteghem said.
The proceeds of the bond issue will directly finance ADB's Avrora COVID-19 Staple Food Supply Chain project. The project is providing essential liquidity support to Avrora LLC to sustain its operations and the livelihood of over 2,600 employees. The project also supports gender inclusion and contributes to food security with the production and distribution of wheat and dairy products.
"This deal helps us to implement our goal to access local yields in Azerbaijan with a sustainable use of proceeds by a transparent supranational issuer," said Capitulum Senior Portfolio Manager Theodor Kirschner.
In addition, ADB's local currency bond issues not only raise local currency funding to support loans to those borrowers unable to manage the currency risk associated with loans in dollars or euros but also contribute to capital market development.
ADB is committed to achieving a prosperous, inclusive, resilient, and sustainable Asia and the Pacific while sustaining its efforts to eradicate extreme poverty. Established in 1966, it is owned by 68 members - 49 from the region.
---
Follow us on Twitter @AzerNewsAz