Azerbaijan's non-oil export reaches $3 billion in 2022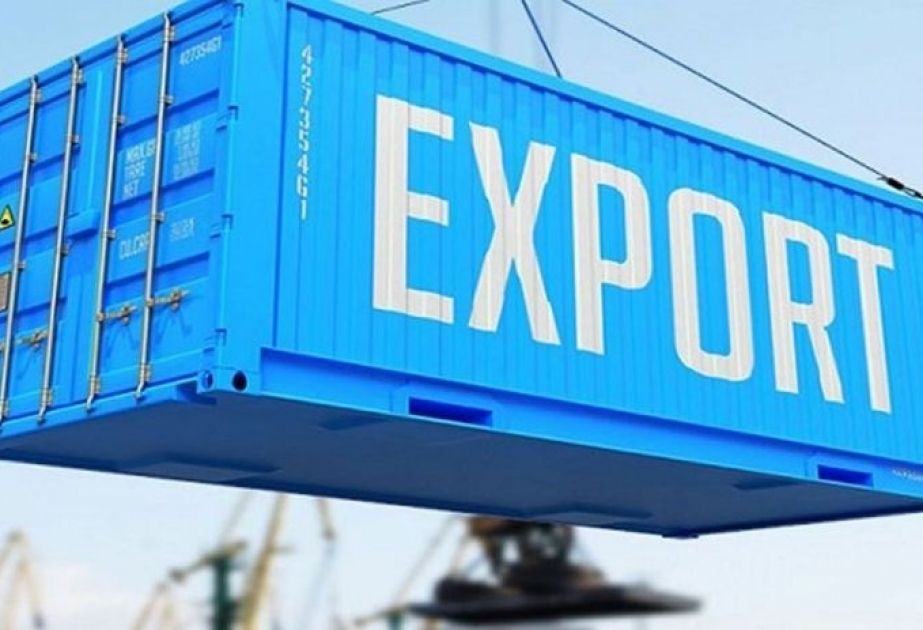 Azerbaijan's non-oil-and-gas exports reached $3 billion in January-December 2022, Azernews reports.
The non-oil-and-gas exports amounted to $2.99 billion in 2022, which is 10.3 percent more than in 2021, the Export and Investment Promotion Agency of Azerbaijan (AZPROMO) reports.
The value of non-oil export in Q4 of 2022 stood at over $875 million. The non-oil export of Azerbaijan in December 2022 amounted to $303 million, which is 14 less compared to December 2021.
---
Follow us on Twitter @AzerNewsAz