Azerbaijan SME Dev't Agency expands access of businesses to financial market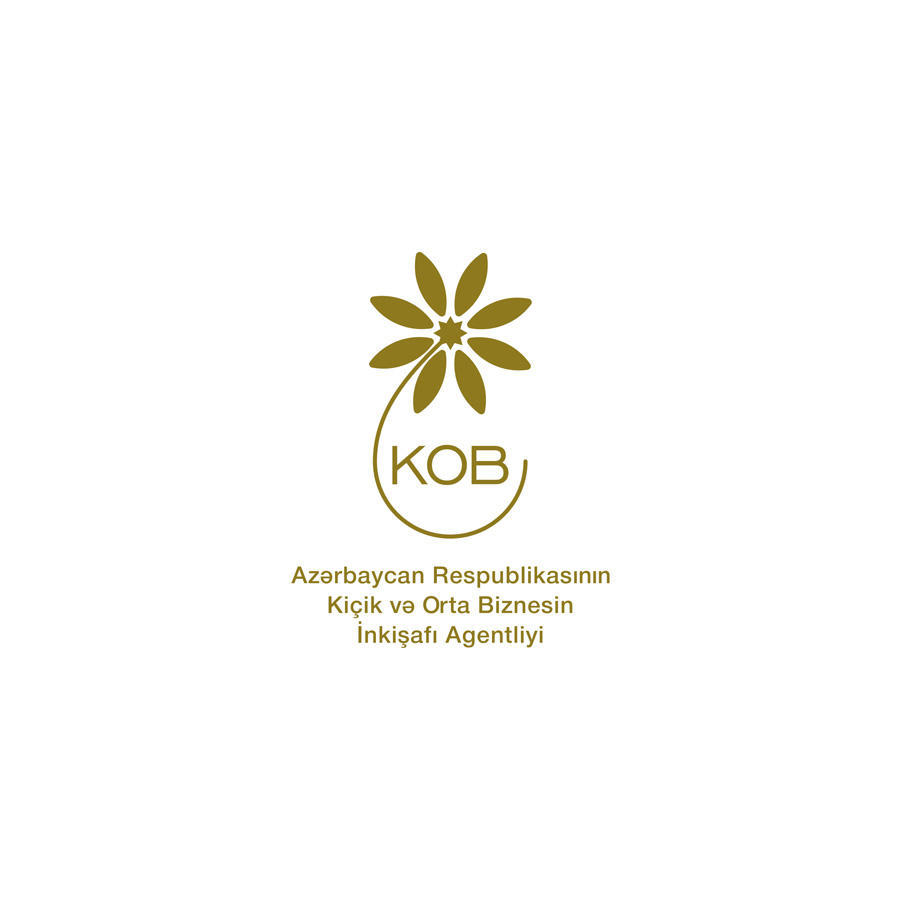 By Trend
The Central Bank of Azerbaijan (CBA), jointly with the Azerbaijan Banks Association (ABA) and other financial organizations has created a platform to simplify and coordinate the access of SMEs to financial tools and mechanisms, Chairman of the Board of the Azerbaijani SME Development Agency, Orkhan Mammadov, said, Trend reports.
He made the remark at a briefing on the Agency's 2020 activities.
Mammadov noted that discussions are regularly held within this platform.