What will Azerbaijan's real estate prices be like in 2019?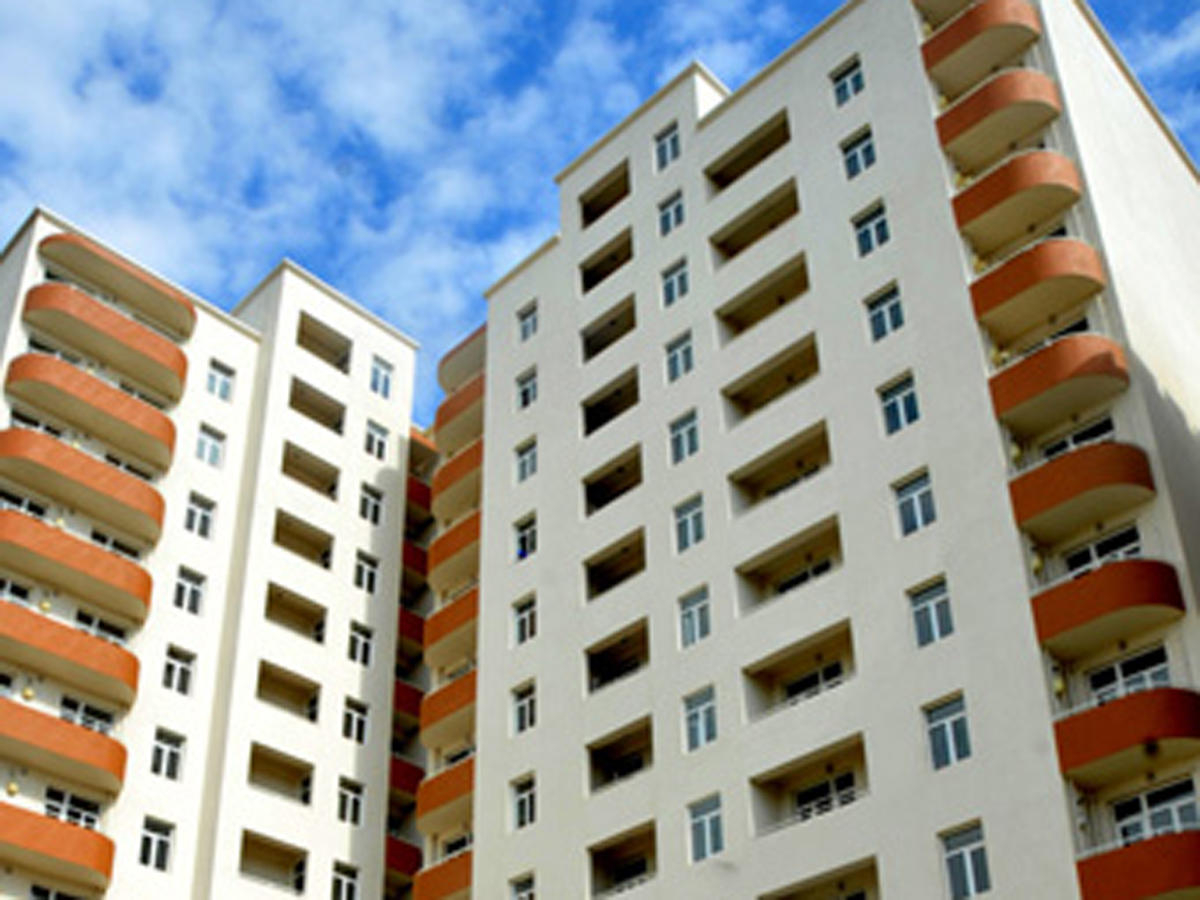 By Mirsaid Ibrahimzade
There's no doubt about it: the 2018 housing market has seen its ups and downs. Now, one should consider what the 2019 year will bring the players on the real estate market.
Prices are not expected to increase in the real estate market of Azerbaijan in 2019, however, insignificant growth is possible only near the end of the year, Chairman of the Property Market Participants Public Association Elnur Asadov told Trend.
"In 2018, real estate prices in Azerbaijan did not change, but the demand emerged. This is because in some parts of Baku there were demolitions of a number of houses in an emergency state. Despite this, the growth in real estate prices was not observed due to the fact that the residents of old houses were offered apartments in new buildings, which were under construction at the same place," he said.
"We expected that people, after receiving their compensation, would acquire property elsewhere. But that did not happen," Asadov said.
The expert also noted that the most expensive real estate in Baku is in Sabail district, as well as parts of Yasamal district and the cheapest ones are in Sabunchu and Surakhani districts.
Taking into account the large inflow of foreigners to Azerbaijan, it can be concluded that there is intervention made by them in purchasing power of population, because people coming to our country, especially from Near East, has benign financial situation in common and consider purchase of property in Azerbaijan as a very sustainable, low-risk, stable investment. They are mostly interested in buying properties in the districts with developed infrastructure and close to their workplaces.
This is also one of the factors which pushes the construction companies to build more housing complexes and increase prices for appartments in them. High rates of prices for property in Sabail, that is the city center, and in some parts of Yasamal district, which have all necessary infrastructure, are understandable.
The average cost of housing in Sabail district at the end of September 2018 was 2,950 manats per square meter.
Meanwhile, the expert noted that the real estate market in Sumgayit is experiencing a decline.
"For example, two-room apartments in 2017 in Sumgayit would cost about 55,000 manats, but today their prices have dropped to 45,000 manats. This is due to the low purchasing power of the population," Asadov said.
Another reason for price fall in Sumgayit real estate market is low demand for it. People who work in Baku due to possibilities suggested by this metropolitan area, do not even consider Sumgayit as a place for residence, due to its relatively remote location from the capital. So, instead of purchasing property in Sumgayit, the population prefers to rent appartments in Baku.
---
Follow us on Twitter @AzerNewsAz