ILO commends work on youth employment in Azerbaijan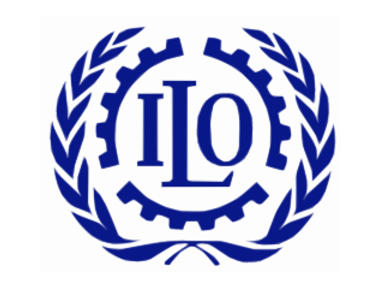 By Trend
Azerbaijan attaches great importance to providing the youth with workplaces, as said in a statement by Guy Ryder, Director-General of the International Labour Organization (ILO), to the participants of the "Youth Employment: Employers' View, Challenges and Perspectives" conference held in Baku, Trend reports.
The statement was read by Olga Kulaeva, Director of the ILO Moscow Office for Eastern Europe and Central Asia.
It is stated that the new world of the labor market demands the development of new models, rules and standards for assuring social security and decent work.
"The young generation makes up most of Azerbaijan's population, and we should create favorable conditions for them in the future, meet the needs of the youth", the statement reads.
New technologies have fully changed the situation in the global labor market, said Ryder.
"We should form new favorable conditions in the current state of the labor market. Otherwise, it may lead to a sharp reduction of workplaces around the world. I believe that one of the most pressing issues for us is the adaptation of the labor market to the demands of the modern world", the statement reads.
---
Follow us on Twitter @AzerNewsAz