14 November 2018 16:02 (UTC+04:00)
2 971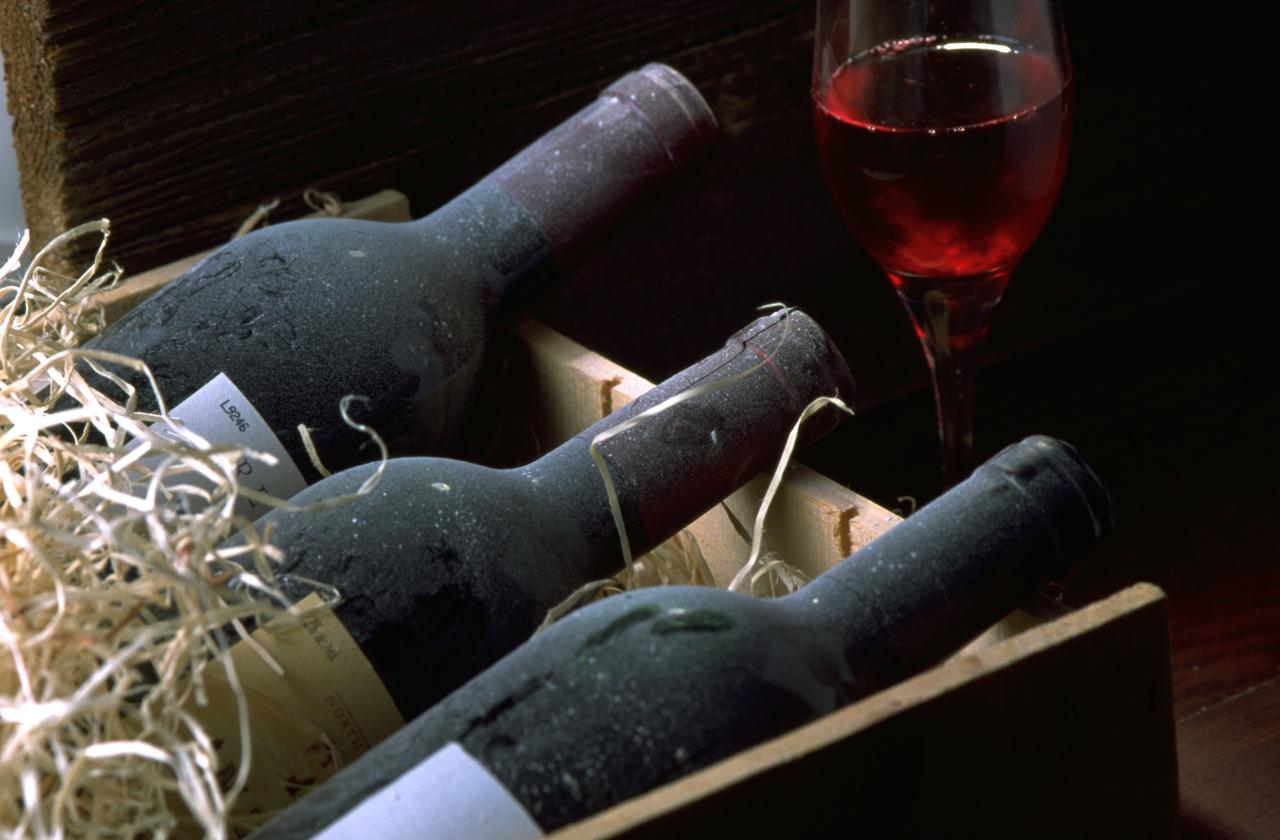 By Narmina Mammadova
The opening of trading houses is one of the significant events carried out within the framework of expanding the export of Azerbaijani products.
Azerbaijan can export more agricultural products to China, including cotton, tobacco, grapes, as well as aluminum and chemical products, Azerbaijani Minister of Economy Shahin Mustafayev said in an interview with the Chinese newspaper Global Times.
"We have taken a series of measures to increase the volume of mutual trade with China. In particular, at the end of last year, the trade representative of Azerbaijan in China was appointed. In September of this year, we opened a wine house in Urumqi, a trading house in Luzhou, and another wine house in the Shanghai free trade zone. Azerbaijani goods are also available at DIG supermarkets and will soon be sold at G-Super supermarkets in Shanghai," the minister said.
He added that Azerbaijan will continue to open trade and wine houses in China.
Mustafayev also touched upon the issues of investment cooperation, noting that Chinese companies have invested $ 800 million in the economy of Azerbaijan, and 112 companies with Chinese capital operate in the country.
The minister went on to say that Azerbaijan is also taking permanent measures to improve the business environment in the country. Azerbaijan improved its position by 32 steps and placed at 25th place thanks to the measures taken in the last Doing Business report 2019.
"We hope that Chinese companies will be able to take advantage of favorable conditions in Azerbaijan. In turn, the government is ready to support the investments of Chinese companies," Mustafayev said.
The minister noted that China and Azerbaijan can also cooperate in the field of high technologies. As an example, Mustafayev cited the successful work in Azerbaijan of two Chinese IT companies, Huawei and ZTE.
Further, the Minister noted the successful cooperation in the tourism sector: for example, the number of Chinese tourists visiting Azerbaijan increased by 62 percent last year.
"But I think that there is a potential for expanding cooperation in this sphere," he added.
The two countries are carrying out comprehensive measures to further expand trade cooperation, the Trade Representation of Azerbaijan operates in China, a trade delegation was organized to Hong Kong, Guangzhou, Shanghai and Urumqi in order to promote Azerbaijani products and the Made in Azerbaijan brand in China.
Earlier, agreements were reached with a Chinese company selling alcoholic beverages, as they expressed interest in Azerbaijani wines noting their taste and prices.
The first Azerbaijan's Wine House abroad was opened in September this year in China, Urumqi. The country's second Wine House in China opened in Shanghai on November 8.
In Azerbaijan's Wine House, there were more than 120 types of grape and fruit wines, other alcohol beverages, fruit distillates produced by Azerbaijani companies.
The trade house of Azerbaijan was also opened in the Chinese city of Luzhou in late September. Azerbaijan's trade houses and wine houses are planned to be created in other regions of China as well.
China became Azerbaijan's 4th largest trading partner in 2017. Customs data of Azerbaijan estimated bilateral trade at a record close to $1.3 billion in 2017, up 33 percent from the previous year.
Exports of Azerbaijani goods amounted to $433.8 million (3.21 percent of total exports), while imports of Chinese products to Azerbaijan reached $854.5 million (9.73 percent of total imports).
In January-September this year, the trade turnover between the two countries amounted to $848.9 million.
Since 2017, Azerbaijan has a trade representative in China, which is important for boosting trade relations. About 50 percent of China's trade with the South Caucasus accounts for Azerbaijan.
The main export products from Azerbaijan to China last year were chemical products, fuel, and plastics. From China to Azerbaijan over the past year were imported electric equipment, vehicles and spare parts, clothing, ceramic products, household items.
There are over 100 Chinese companies operating in trade, services, industry, construction and other spheres in Azerbaijan.
---
Follow us on Twitter @AzerNewsAz
Related News