India, other nations to benefit from US waiver on Iran oil buys - minister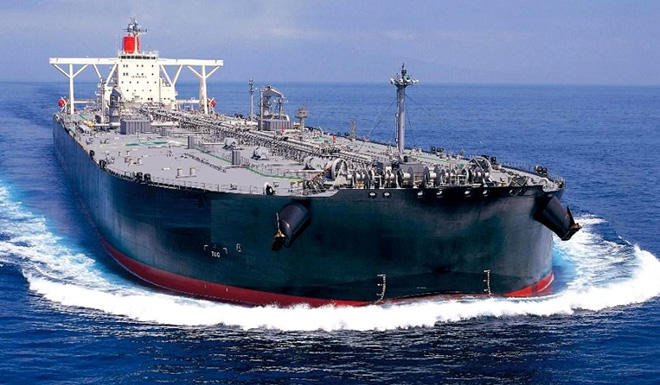 By Trend
India and other leading oil buyers will benefit from the waiver the United States has granted them from Iran sanctions, the South Asian nation's oil minister said Nov. 3, Reuters reported.
The United States said on Friday it will temporarily allow eight importers to keep buying Iranian oil when it re-imposes sanctions on Monday to try to force Iran to curb its nuclear, missile and regional activities. It did not name the countries which would benefit.
India's Oil Minister Dharmendra Pradhan said it won the waiver largely due to a forceful campaign by Indian Prime Minister Narendra Modi. India had been vocal at international forums about rising oil prices and its impact on the economy.
"In the current geopolitically challenging scenario, India has managed to convince international leaders," Pradhan told reporters in New Delhi.
Having abandoned the 2015 Iran nuclear deal, US President Donald Trump is trying to cripple Iran's oil-dependent economy and force Tehran to quash not only its nuclear ambitions and its ballistic missile programme but its support for militant proxies in Syria, Yemen, Lebanon and other parts of the Middle East.
China, India, South Korea, Turkey, Italy, the United Arab Emirates and Japan have been top importers of Iran's oil, while Taiwan occasionally buys cargoes of Iranian crude but is not a major buyer.
Further details of the United States' decision on Iran sanctions will be released on Monday.
---
Follow us on Twitter @AzerNewsAz