Russia calls on Azerbaijan, Iran to solve issue of connecting their railways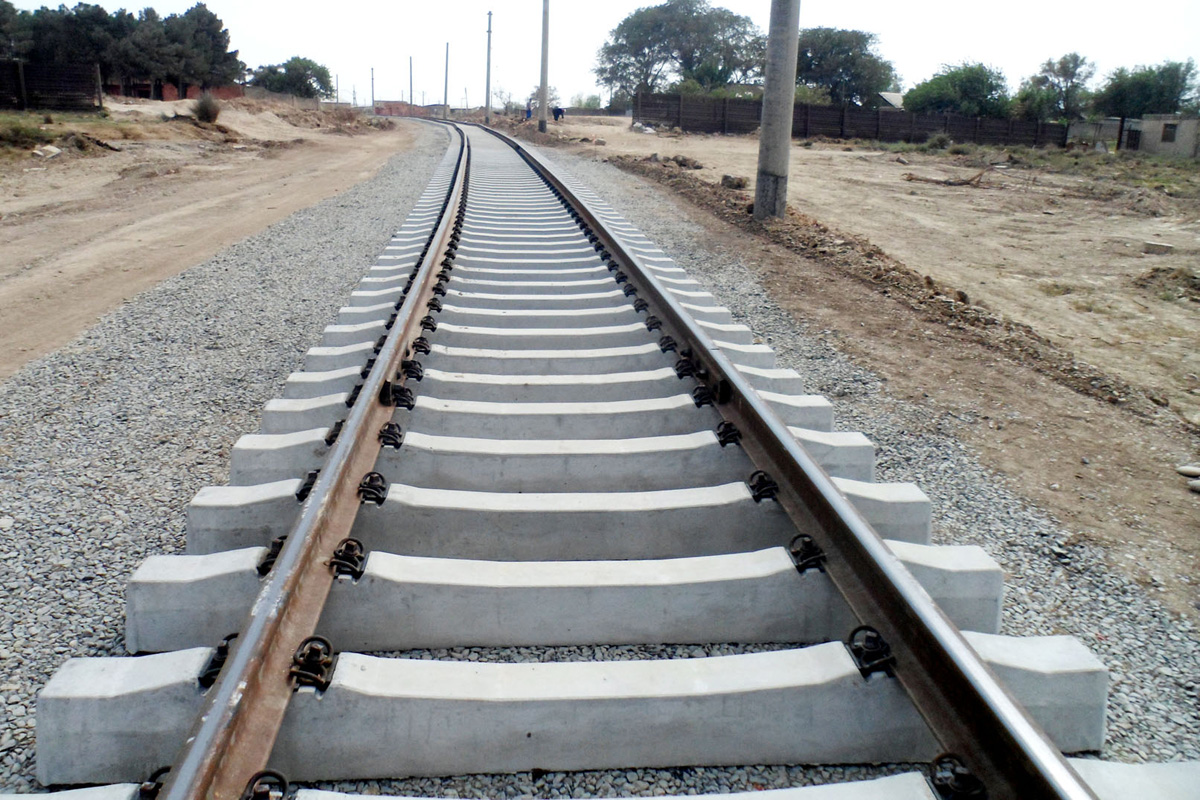 By Trend
The Russian government calls on Azerbaijan and Iran to solve the issue of connecting their railways as soon as possible to increase cargo transportation along the North-South transport corridor, Russian Presidential Aide Igor Levitin said at the round table Strengthening cooperation in the field of transport and transit shipment, held during the 9th Azerbaijan-Russia Interregional Forum in Baku Sept. 27.
"The North-South transport corridor can not function in parts. We must improve the work of customs checkpoints and border guard services. It is also necessary to unify digitalization efforts. It is necessary to create a single digital consignment note along the North-South corridor, which will be accepted by all countries," Levitin said.
According to Levitin, member countries of North-South need to think about more active use of sea transport.
"If ships of large capacity are used, they could attract some of the road transport from other international corridors to the Caspian," the presidential aide said.
The North-South transport corridor is envisaged to connect Northern Europe with South-East Asia, including the unification of Azerbaijani, Iranian and Russian railways. At the first stage, it is planned to transport six million tons of cargo per year along the corridor, and later 15-20 million.
The cargo will pass through the territory of India and further through the Persian Gulf, Iran, Azerbaijan, Russia towards the Scandinavian states and Northern Europe in just 14 days.
Baku-Tbilisi-Kars corridor is already being used for transits from Central and South-East Asia. The cargo transported to Russia also moves along the North-South corridor, which currently connects Iran, Azerbaijan and Russia and has prospects of extension to India and the Gulf countries.
---
Follow us on Twitter @AzerNewsAz