13 July 2018 17:44 (UTC+04:00)
2 618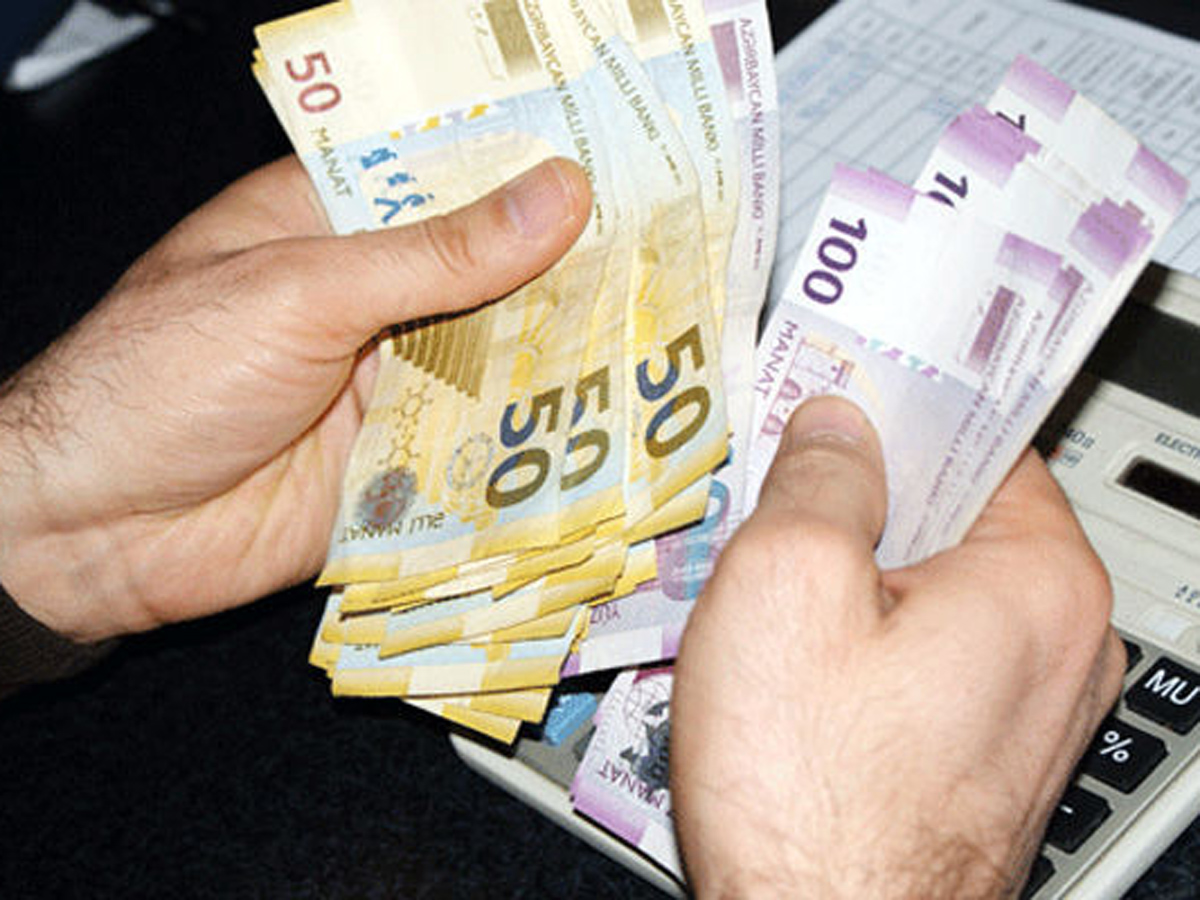 By Trend
In January-June, 2018, citizens (or members of their families) whose health was harmed by unknown, stolen, or uninsured vehicles on an obligatory basis, in compensation in the total amount of 329,325 manats from the Bureau of Compulsory Insurance (ISB),
Of this amount, 233,750 manats comprised compensations issued in connection with the cases that resulted in the death of the victim, 16,200 manats - on the facts of serious bodily harm, 53,750 manat - on cases with registration of less serious injuries, 17,500 manats - on facts disability, and 8,125 manat - on the facts of causing minor bodily harm.
During the reporting period, the ISB considered only 181 applications for payment of compensation and adopted positive decisions on 126 of them.
The compensation payments from the Bureau are issued only in connection with the harm caused to health in the following cases:
- if the harm to the health of a citizen is caused by the use of an unknown, stolen, or uninsured vehicle;
- if the harm caused to the health of a third person is not reimbursed by the insurance company that insured the civil liability of the harm-doer.
The injured third party (persons injured in a car accident, in the event of the death of a person - members of his/her family) has the right to put forward a demand for compensation for harm and obtaining compensation. In order to apply to the Bureau in connection with obtaining a compensation payment, a legally binding decision of the court regarding the road accident, which caused damage to the health of a third person, is mandatory.
---
Follow us on Twitter @AzerNewsAz