Enhanced co-op between Azerbaijan, Iran expected after INSTC completion – deputy minister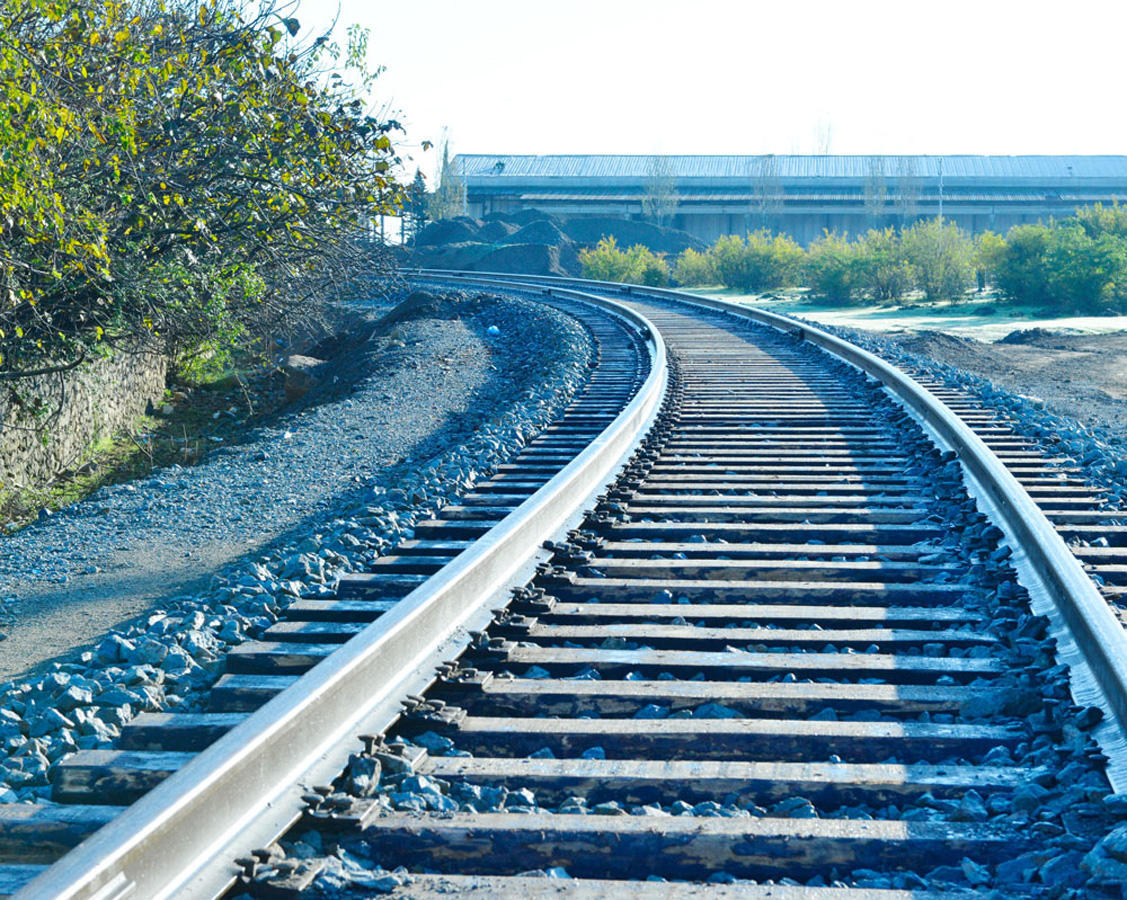 By Trend
The level of cooperation between Azerbaijan and Iran in various sectors is expected to rise with the completion of the International North-South Transport Corridor (INSTC), a deputy minister of roads and urban development said.
"The cooperation between Iran and the Republic of Azerbaijan will increase with the completion of the (North-South Transport) corridor, and this is a good opportunity," Saeed Mohammadzadeh, who doubles as the CEO of the Islamic Republic of Iran Railways, told Trend.
He added, "We currently have access to railroads from the east of the Caspian Sea and the completion of the North-South Transport Corridor would make rail connection between Iran and Russia possible from the west".
The rail link between Iran and Russia is important to us as west of Russia is a major hub for loading and unloading of containers of goods, Mohammadzadeh said.
Elsewhere in the interview, he referred to the potential connection of the southeastern strategic port of Chabahar to the Caspian Sea littoral states and said, "A connection between Chabahar and the Caspian Sea states could be very important".
He added that a rail link between Chabahar and Iran's southeastern city of Zahedan is now under construction.
The International North-South Transport Corridor (NSTC), a multi-model route to link India and the Middle East to the Caucasus, Central Asia and Europe, is being nurtured for significantly reducing costs and travel time and boosting trade.
The ship, road and rail route connects India's Mumbai to the Iranian port of Bander Abbas and further to Baku in Azerbaijan as well as Astrakhan, Moscow and St. Petersburg in Russia before stretching to northern Europe and Scandinavia.
---
Follow us on Twitter @AzerNewsAz