11 May 2018 12:45 (UTC+04:00)
2 645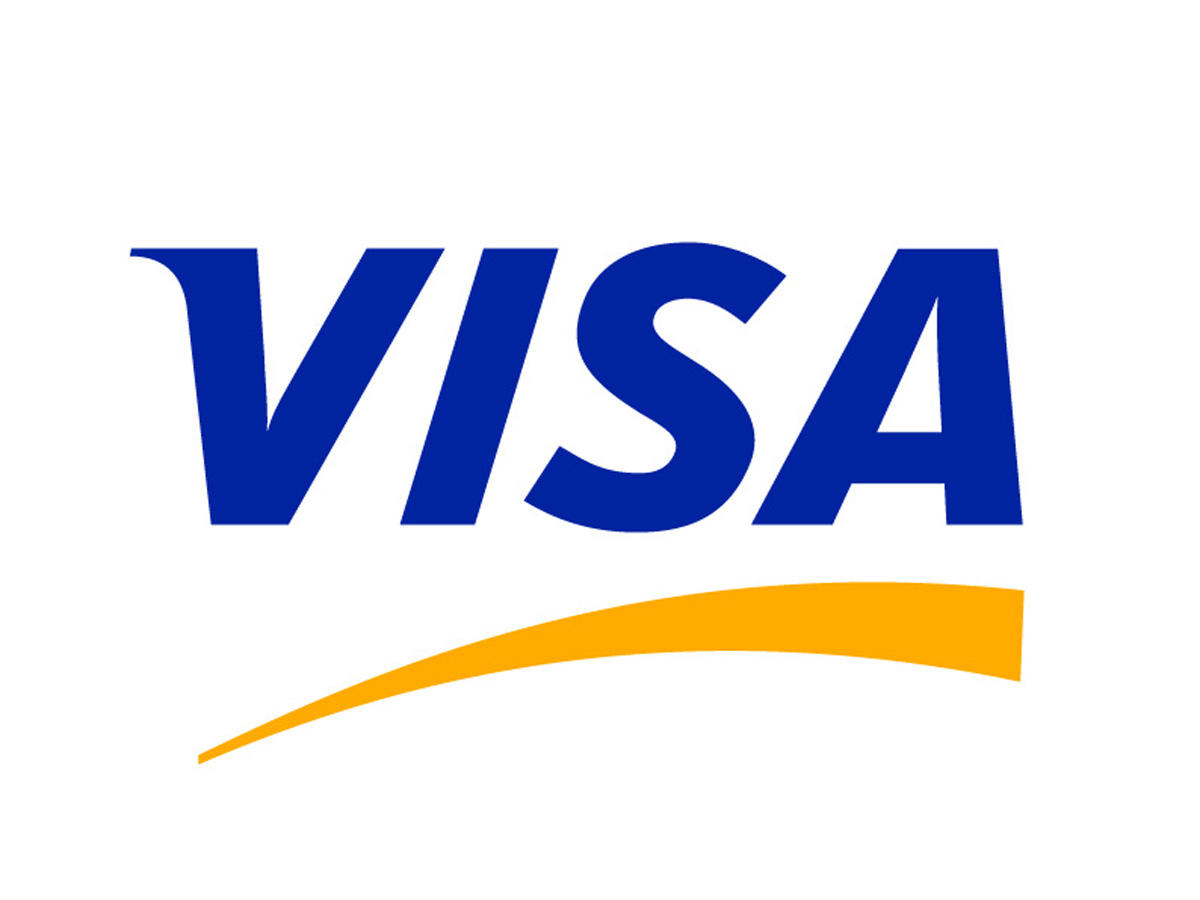 By Trend
Azerbaijan's banking market has divided into two categories - some banks understand necessity of investing in security and do it qualitatively, while others have not yet reached this stage, and therefore there have been cases of hacking, Director of Visa's Risk Management Operations in the CIS and South-Eastern Europe Larisa Makarova told Trend on April 30.
There are security standards entitled PCI DSS (Payment Card Industry Data Security Standard), these standards stipulate securing the storage, transmission and processing of data adopted for all payment systems, she said.
"Unfortunately, in some cases financial institution demonstrates that its security parameters meet the standards, but in fact, when data is hacked, it turns out that this is not the case. That is, not only quantity, but also quality is required," she said.
According to her, today, the business understands that it needs to invest in security.
"Very often we came across the fact that when talking about business, only business solutions were meant, and security was underestimated. They said that today fraudulence is at a very low level, so there is no need to invest in security. And now we have reached a stage where if you do not invest in security in advance, then you face very large losses. And we already have examples," she said.
Makarova noted that Visa is ready to provide and provides a whole range of tools to solve such problems.
"There are a number of tools that we offer in our markets, including in Azerbaijan. This is Visa Advanced Authorization technology, when Visa assesses each operation, depending on the portrait characteristics of a particular cardholder during the real-time transaction.
That is, we have data accumulated over the entire period of card history showing behavioral characteristics of its holder - where he/ she makes purchases, which countries he/she visits, where he/she withdraws cash - that is, what is characteristic of the card owner. And if the operation comes out of this profile, or if the card has been in retail outlets that do not have a good reputation, we send this information to the bank in real time, and the bank can automatically assess what to do next - call the customer, etc," said Makarova.
Furthermore, Makarova said, the company also offers various geo-location and acquiring programs.
"Depending on where the cardholder is located and from where the transaction is, the system compares this data with the location of operation. For example, the cardholder lives in the UAE, and the operation takes place in Malaysia. In this case, the system sees this and immediately notifies the issuer about the card being blocked.
There are also a number of acquiring programs. The program is installed in the acquiring bank, which is able to monitor activity of its clients in real time, especially major ones, particularly airlines, where the fraud level is quite high. There are special programs that also monitor from which country, through what card and from which address an operation is being carried out and whether everything is right," Makarova said.
---
Follow us on Twitter @AzerNewsAz
Related News