IFC: agricultural sector can play key role in boosting non-oil growth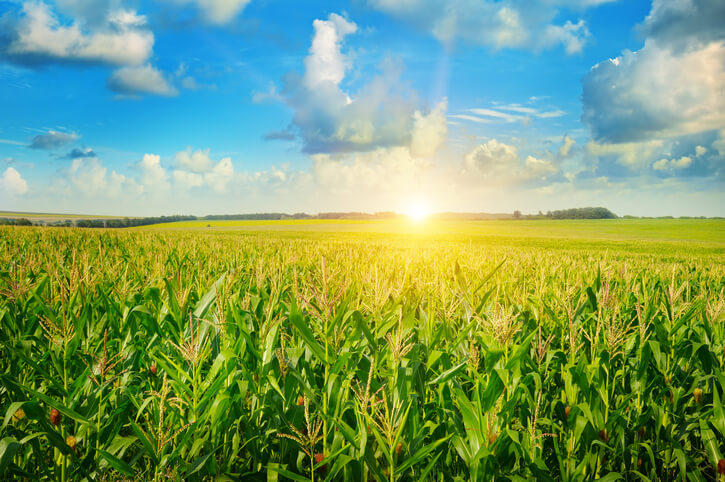 By Sara Israfilbayova
The World Bank Group's Europe and Central Asia Agri-Finance Advisory Project, implemented by IFC, aims to help Azerbaijan establish a strong legislative and institutional framework for agricultural insurance, and build capacity to develop agricultural insurance products, Jan van Bilsen, IFC Regional Manager for the South Caucasus told Azernews.
"Efforts include supporting the government in establishing a public-private partnership (PPP) to regulate and operate an agricultural insurance system," he added.
Bilsen pointed out that Azerbaijan's government recognizes the agriculture sector as key to ensuring food security, and providing jobs and income for about 40 percent of the population who live rurally, adding that the sector can also play a key role in boosting non-oil growth.
"Better access to finance would increase the productivity and profitability of the sector, and improve the livelihoods of those employed within it. One way of ensuring increased access to finance is by mitigating the risks involved in agriculture production, such as weather and price volatility. Insurance provides a way of protecting farmers against these risks. Coverage for crop losses can help farmers reduce the chance of bankruptcies and increase their capacity to repay loans," the Regional Manager stressed.
He explained that the road map for the development of the agricultural sector envisages the creation of an efficient agricultural insurance system to improve access to credit, which is vital to grow the sector.
IFC, a member of the World Bank Group, is the largest global development institution focused exclusively on the private sector in developing countries.
Established in 1944, the WBG is one of the world's largest sources of funding and knowledge for development solutions.
Azerbaijan became a member of IFC in 1995. To date, IFC has invested $473 million, of which $73 million was mobilized from other lenders, financing 56 long-term projects across a range of sectors, including financial services, infrastructure, and manufacturing sectors.
---
Follow us on Twitter @AzerNewsAz