15 January 2018 16:19 (UTC+04:00)
8 663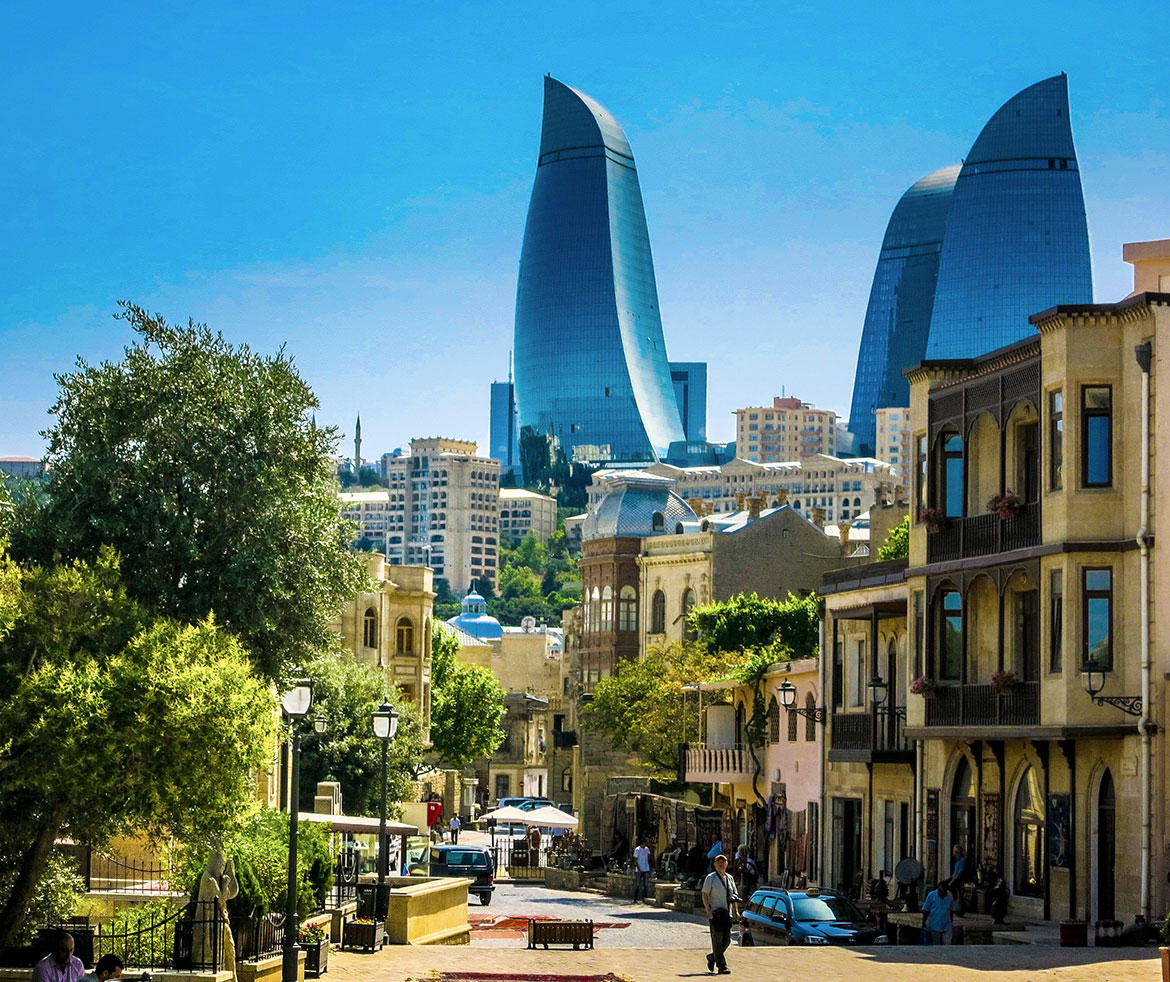 By Aygul Salmanova
Azerbaijan is one of the 20 countries with the most trusted government in the world.
Commenting on the public trust in politicians category of the World Economic Forum's "Global Competitiveness Report 2017-2018", executive director of the Economic Reform Analysis and Communication Center, Vusal Gasimli said that based on surveys conducted among direct population and business representatives the Azerbaijan ranked 20th in this category.
This shows that, as a result of an objective survey, there was a great deal of trust between the government and the people, Gasimli noted.
Gasimli said that Azerbaijan is ahead of all BRICS countries, post-Soviet republics and Turkic states in this category.
Additionally, Azerbaijan is in the 15th place in the Global Competitiveness Report, in another category - burden of state regulation. This shows that the country is one of most trusted countries and has the lowest debt burden to the population and business.
"While during the crisis most of the countries witness socio-political cataclysms, Azerbaijan not only preserves, but also strengthens its stability. Consequently, not only the Azerbaijani people, but also foreign investors have confidence in the government's policy," Gasimli said.
Overall, Azerbaijan has moved up two spots to rank 35th among 137 world economies in the Report. The country has maintained its leadership in the CIS. It also left behind even G20 countries, including Italy, Russia, Indonesia, India, Turkey, and the South African Republic in the economic competitiveness index.
Azerbaijan improved its position in 9 out of 12 pillars in the Global Competitiveness Report 2017-2018: Institutions (33rd), Infrastructure (51st), Health and Primary Education (74th), Higher Education and Training (68th), Goods Market Efficiency (31st), Labor Market Efficiency (17th), Financial Market Development (79th), Business Sophistication (40th), and Innovation (33rd). Azerbaijan made the greatest advancement in Business Sophistication pillar – 20 spots.
The country's position declined only in two pillars – Macroeconomic Environment and Technological Readiness.
The Global Competitiveness Index (GCI) tracks the performance of close to 140 countries on 12 pillars of competitiveness. It assesses the factors and institutions identified by empirical and theoretical research as determining improvements in productivity, which in turn is the main determinant of long-term growth and an essential factor in economic growth and prosperity.
--
Follow us on Twitter @AzerNewsAz