Over 1,400 people engaged in jewelry production and sale in Azerbaijan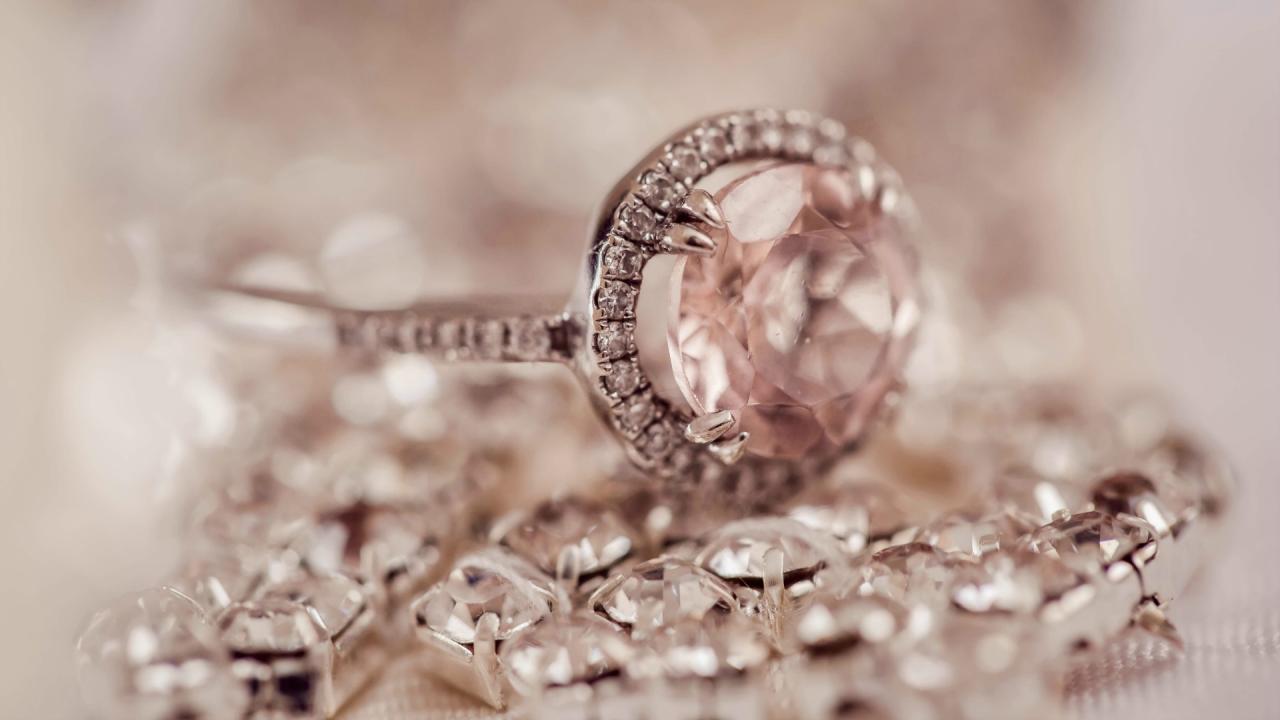 By Sara Israfilbayova
Since ancient times, jewelry manufacturing has been one of the most developed areas of arts and crafts in Azerbaijan.
Jewelry was not only an integral part of clothing, but for thousands of years their species had a ritual-cult character. Over time, they gradually lost these functions and became the subject of art.
The jewelry fairy tale dipped the city into the world of luxury and jewelry making, and also made Baku the center of jewelry art.
The State Service for Control on Precious Metals and Stones of the Ministry of Finance received 188,600 manats ($110,900) in 2017 as a state duty for the examination, analysis, sampling and branding of jewelry and other household goods from precious metals.
In accordance with the "List of Permits for Entrepreneurial Activity" of the Law "On Licenses and Permits" approved by President Ilham Aliyev's decree on April 20, 2016, a total of 1,404 legal entities and individuals were granted permits for the production and sale of jewelry and other domestic products made of precious metals.
The ministry also reported that for the services of examination, analysis, sampling and branding of products from precious metals of the State Service 188,600 manats ($110,900) were transferred to the state budget last year as state duty.
The service provides regular supervision over the reliability of samples on products made of precious metals and stones produced in the country or imported for sale from abroad, according to the appeals of entrepreneurs.
---
Follow us on Twitter @AzerNewsAz