4 May 2017 16:15 (UTC+04:00)
2 535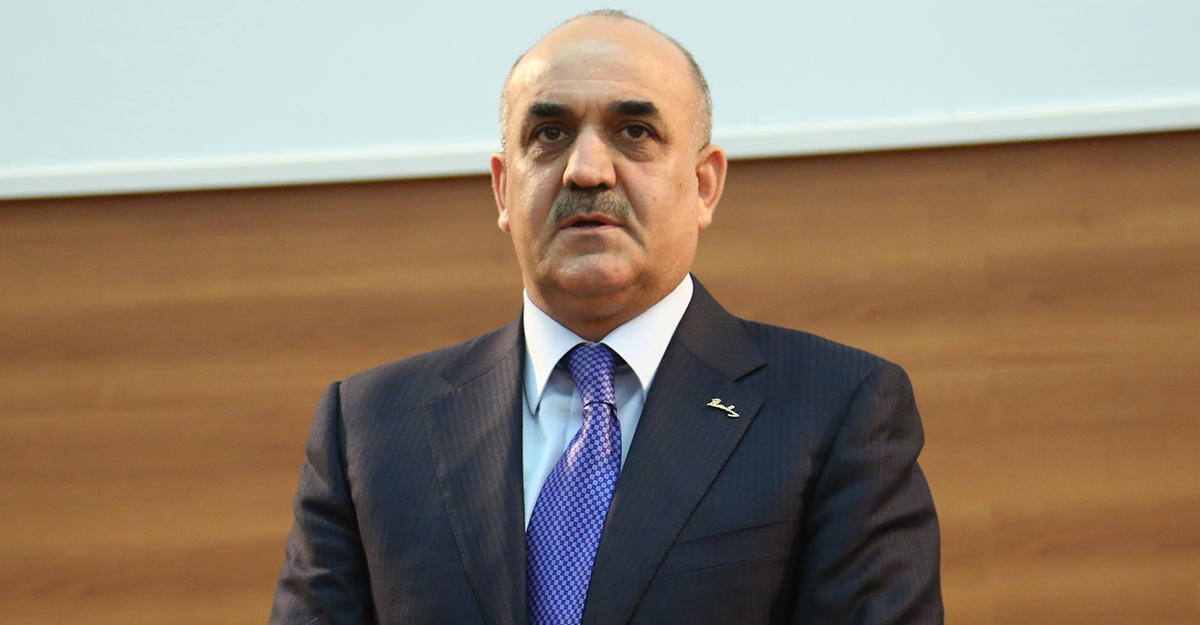 By Sara Israfilbayova
Azerbaijan's population continues to grow fast, as the country is among the leaders in Europe on an annual growth rate.
Minister of Labor and Social Protection of Population Salim Muslimov announced about this on May 3, adding that the number of newborns in the country exceeds the number of deaths more than 3 times, Day.Az reported.
The minister said that last year the population of the country increased by 104,400 people or 1.1 percent, and as of January 1, 2017 amounted to 9,810,000 people.
"The number of economically active population increased by 9.1 percent from 2010 to the present day and as of December 1, 2016 amounted to 5,006,800 million people," he added.
Touching upon the gradual increase of the employment opportunities in the country, he said that the growth in the number of the employed population outstripped the growth of the economically active population and amounted to 9.3 percent, while the number of employed workers increased by 9.5 percent.
Muslimov stressed that in 2016, 56,600 people got jobs through the State Employment Service under the Labour Ministry, 1,100 were involved in paid public works, 3,400 took courses, 11,000 were granted the status of unemployed, 11,600 received unemployment benefits.
Muslimov mentioned that currently regional centers of professional education operate in Baku, Nakhchivan, Ganja and Goychay exist, and in Ganja this modern center will be commissioned this year.
One of the main trends of the social-economic policy realized in Azerbaijan during last years is the development of labor market and advantageous use of labor force.
More than 26,700 people got new jobs in the first quarter of 2017, while more than 40,000 jobs were created during the period.
Azerbaijan is one of the ten leading countries declared by the UN on youth employment.
The "Azerbaijan 2020: Look into the future" Concept of Development reads that during the period covered by the concept, the country's population will increase by 1.1 per cent a year on average and is expected to total about 10.2 million in 2020.
---
Follow us on Twitter @AzerNewsAz
Related News