24 April 2017 15:27 (UTC+04:00)
2 847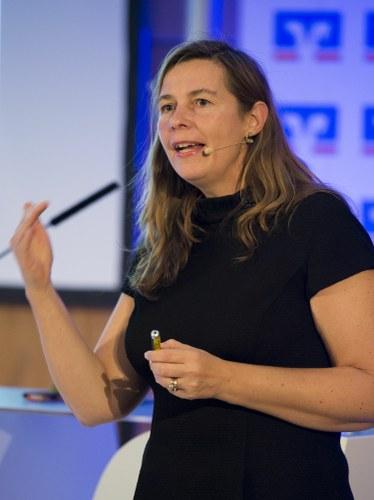 By Sara Israfilbayova
The diversification of the energy-based economy is a key condition for oil producing nations, and energy-rich Azerbaijan has achieved tangible results its intentions to abandon the energy sector as the main driver of economy.
The ongoing global economic crisis affected Azerbaijan's economy, decreasing income and leading to a 10.1% devaluation of the national currency during the past year.
To ensure more sustainable development and achieve diversification, the state approved strategic road maps, while comprehensive structural, institutional, monetary, financial reforms have continued and tax and customs management has improved.
The non-oil industrial production in the country increased by 5 percent in 2016. In the first three months of 2017, the non-oil sector of the economy increased by 2.4 per cent. Growth in the non-oil industry has been at the level of 2 per cent, agriculture has increased by 3.5 per cent.
Now almost 70 percent of the GDP comes from outside of the oil industry.
A Professor of the University of Siegen Petra Moog, who was in Baku, said that she got closely acquainted with most manufacturers performing in Azerbaijan and obtained detailed information about the country's economy within her trip to Azerbaijan.
She said Azerbaijan has a strong economy and non-oil export is being developed in the country rapidly.
Overall, average annual growth of non-oil industry of Azerbaijan in 2017-2020 years is expected at 7.4%.
The growth of the non-oil sector in the future and economic diversification allows to reduce not only Azerbaijan's dependence on the oil sector, but also its resulting vulnerability to adverse international oil price fluctuations.
---
Follow us on Twitter @AzerNewsAz
Related News