Regulations on medicine advertising to be amended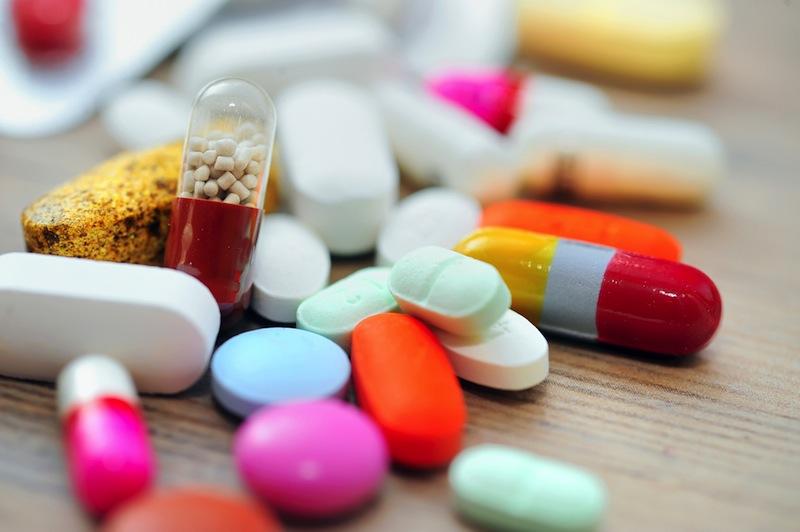 By Rashid Shirinov
Regulations on medicine advertising will be amended and some restrictions will be imposed.
The issue is reflected in amendments proposed to the Law "On medical means," brought up for discussion on October 26 during a meeting of the Parliamentary Health Committee.
The amendments read that only medicines that can be obtained without a prescription and medical technique, the usage (application) of which is permitted by the relevant executive authority, as well as therapeutic, preventive, diagnostic and rehabilitation methods may be advertised in Azerbaijan.
Moreover, free distribution or sale of medicines within advertising activity, as well as provision of paid or free medical services, will be prohibited.
Head of the Health Committee Ahliman Amiraslanov, addressing the meeting, spoke against wide advertising of medicines that can be obtained without a prescription, medicine use without a proper purpose and accurately measured dose often leads to serious consequences.
"Someone sees an advertising of medicine, thinks he/she has the same pathological problem and starts to take this drug. Then it turns out that this drug does not fit him/her, and as a result, the treatment of such patients becomes considerably difficult," he stressed.
Amiraslanov also noted that significant work to localize the production of medicines has started in Azerbaijan.
In general, Azerbaijan has favorable conditions for development of own medicine production – there are two operating Azerbaijani factories, Azerfarm and the Baku Chemical Plant that produce respectively 5 and 45 types of drugs.
A number of new other plants will be built in the country in the near future. Azerbaijan negotiates with several companies from Turkey, Ukraine, Germany and Switzerland for the joint production of medicine products. Currently, there are agreements with two of them – Iranian Tamin Pharmaceutical Investment Company and Russian R-Pharm.
---
Rashid Shirinov is AzerNews' staff journalist, follow him on Twitter: @RashidShirinov
Follow us on Twitter @AzerNewsAz