"Our success depends on the performance of the men's team " - Zeynab Mammadyarova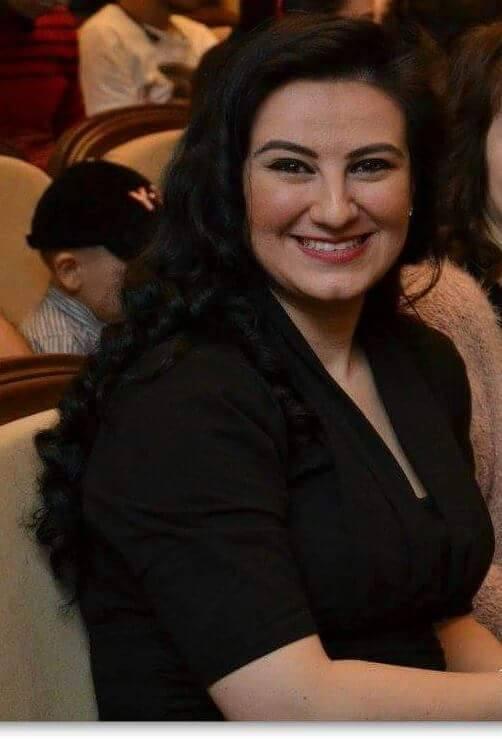 The leading player of the Azerbaijan women's team, Zeynab Mamedyarova, talks to the press-service of the Baku Chess Olympiad about the upcoming 42nd World Chess Olympiad to be held in Baku on September 1-14.

Question: The Azerbaijan men's team has completed two practice sessions ahead of the 42nd World Chess Olympiad. How would you evaluate the training sessions?
Answer: Our practice sessions were very interesting. I am quite pleased with the outcomes. It is certainly difficult to work so intensely for three consecutive months. Every time we have a training session, we live separately from our close ones. This is why it is a bit difficult. The practice sessions in Gabala will help all our chess players. We have worked on openings and played with each other. In our free time we also talked about the Baku Chess Olympiad. It will be the first time Azerbaijan will be represented by three men's and three women's teams in a single competition. So there is a lot of responsibility involved.
Q.: When is the next training session?
A.: The last session starts tomorrow. The first team will play a friendly match against Georgia. For five days, we will play against Georgian women. Since the results will impact on our ELO ratings, the match should be very interesting. We can identify our weaknesses in the run-up to the Olympiad.
Q.: In terms of the ratings, the Georgian team is superior to our team. Won't it be difficult to play a friendly against a stronger opponent?
A.: We have always wanted to play against strong teams. We play chess with each other a lot. It is possible to see your own mistakes only when playing against strong opposition. It is always better to play a friendly against a strong side in order to be prepared for any opponent in the Olympiad.
Q.: What is the objective of the women's team in the Olympiad?
A.: Our goal is to finish in top 10. In the Olympiad in Khanty-Mansiysk, we shared the 3rd-8th places. If we fail to finish in top 10 in Baku, I won't view this as a good result. We have finished 3rd-4th in the European championship. I have 70 percent confidence in our team. A number of factors will play a role during the competition. Most importantly, our team should be psychologically prepared for the Olympiad. The Olympiad will be a huge experience for the players on other women's teams as well. There are some very talented players in all our teams. We do hope that this will contribute to stronger competition in the national team in the future.
Q.: Great hopes are pinned on the men's team. What can we expect from them?
A.: It is always difficult to make a prediction. We always support them. Our chess players do their best to represent our country properly in all international competitions. We have a lot of confidence in them. Our men's team have prepared quite well. The success of our women's team very much depends on the performance of our men. There is no doubt about that. When our men do well, we feel very inspired. Whenever Shakhriyar and his teammates win, our women's team gets a second wind. This encourages us to do well too.

Q.: What impact will the Chess Olympiad in Baku have on the overall development of chess in the country?
A.: The fact that this competition is to be held in Baku is a historic event. No other competition held in Baku has involved so many countries. The arrival of more than 180 countries will turn Azerbaijan into a global center of chess. Every time we participate in international competitions, we are asked about Azerbaijan. Now people will come to Baku and see everything with their own eyes. The Olympiad will be quite special for the Mamedyarovs – together with my brother Shakhriyar and sister Turkan, we will lead different Azerbaijan teams on different boards.
Q.: Does your brother Shakhriyar help you with chess?
A.: We talk a lot about chess at home. When there is free time, we play rapid chess. Shakhriyar always helps us when we ask for his advice. When we ask questions regarding openings, he comes up with different suggestions. But even when we play at home we can't beat Shakhriyar. We joke all the time, but he always gets the upper hand in the end (laughs). He never loses to his sisters on purpose.
Q.: What makes the Baku Chess Olympiad different from others for you?
A.: There is greater responsibility involved. When we play in a foreign country, our fans read about us only in the media. This time, however, chess fans will be able to come to Crystal Hall and view the competition. In a sense, it will be more difficult. Since our close ones will be there with us, we will feel their support. Support is very important. We will do our best to delight our fans with our performance.
--
Follow us on Twitter @AzerNewsAz