24 August 2018 16:59 (UTC+04:00)
3 884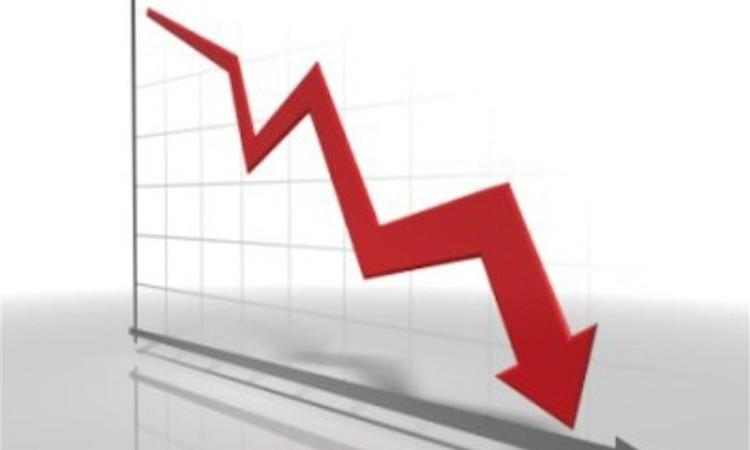 By Sara Israfilbayova
The official services of Armenia continue to produce positive indicators, unrealistic figures and improbable forecasts and almost immediately refute them with their own reports.
So, the Armenian authorities decided to resolve the problem of financing state institutions not by reducing staff, but by reducing the salaries of civil servants. The wages can be cut by 40 percent.
Iravunk newspaper reported that the salaries of army officers have also been cut and are brought to the salaries of civil servants.
Lack of jobs and low salaries are supposed to be the main reasons for massive outflow of people from Armenia.
Earlier, Armenian sociologist Aharon Adibekyan told reporters that if it is a question of combating migration, first of all it is necessary to increase the number of work places.
"According to the Minister of Economic Development and Investments of Armenia Artsvik Minasyan, in the future it is planned to increase the number of jobs by 1,600, and this despite the fact that there are about 500,000 unemployed in the country," Adibekyan said. The creation of new jobs in no way will affect the overall situation in the country and not solve the problem of unemployment, he added.
Adibekyan stressed that the Russia remains the major direction for emigration from Armenia, and in every fourth Armenian family there is at least one member of the family who works or lives outside the homeland.
As for those who stay in Armenia and work there, their salaries are mainly low, and there is no social protection for these people. The Armenian media often write about employers' refusal to pay salaries to their employees or multi-month delays in their payment.
"It's enough to walk around Yerevan and see how many shops and facilities have been closed in recent years," the sociologist said, further noting that it is quite difficult to solve the migration problem in the country.
Some experts note that such measures are connected with the financial problems faced by the new government of the country.
Thus, all these factors show once again that the new government is unable to meet the expectations of Armenia's population.
---
Sara Israfilbayova is AzerNews' staff journalist, follow her on Twitter: @Sara_999Is
Follow us on Twitter @AzerNewsAz
Category News