11 July 2016 15:57 (UTC+04:00)
1 702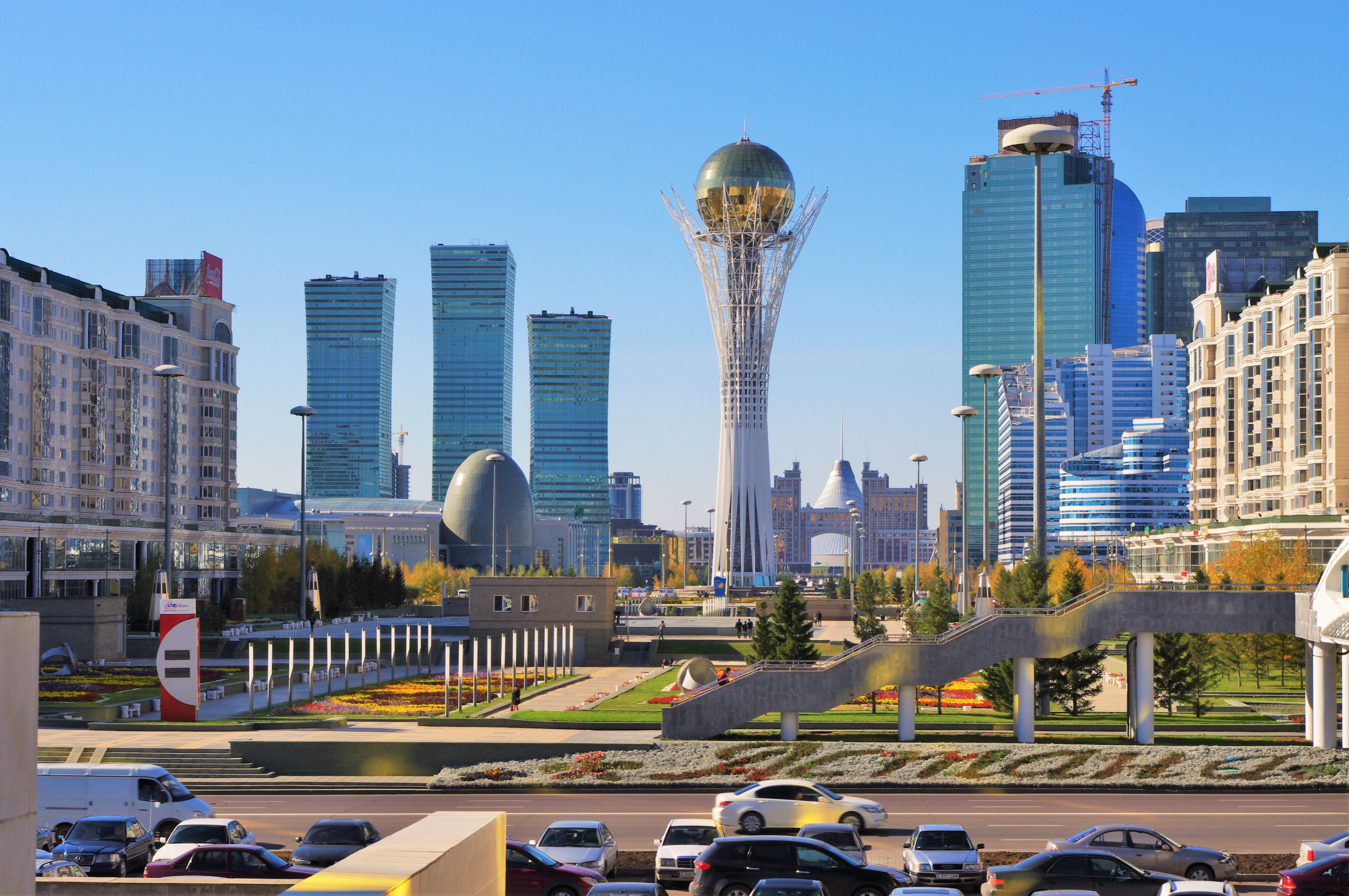 By Nigar Abbasova
Netherlands, USA and Switzerland became the largest investors in the economy of Kazakhstan in the first quarter of 2016, National Bank of Kazakhstan reported. The volume of investments from the Netherlands in this period amounted to $1.605 billion while the investments made by the USA and Switzerland totaled $875.5 and $527.3 million respectively.
France invested some $269.1 million while the investments from China and the UK amounted to $203.6 and $190.8 million respectively. Russia ranked the 7th among the investors raising $164.9 million in this country.
Regardless drop in oil prices, main volume of foreign investments in the country's economy fell to a share of oil and gas production as well as geological survey. The volume of direct investments in the country's economy in January to March 2016 amounted $958.4 while investments in geological operations totaled $1.51 billion. Foreign investments in metal mining were at the level of $137.5 million.
Foreign investments in the sphere of manufacturing industry of Kazakhstan in the first quarter of 2016 amounted to $509 million. As much as $522 million was invested in the production of finished metal goods excluding vehicles and equipment. The volume of foreign investments in the sphere of construction amounted to $97.1 million. As much as $198.9 million in the reported period fell to the sphere of transport and warehousing, while $200 million was invested in the pipeline transportation. The sphere of communication accounts for $416.4 million of investments. Foreign investments in financial and insurance sector in this period made up $69.5 million.
The total volume of investments in this period constituted to $4.28 billion as compared to the rate of $4.37 billion in the same period in 2015.
Investments of Kazakh depositors to foreign countries totaled $688 million as compared to $920 million in 2015. The largest amount of Kazakh investments accuonted to Switzerland. The amount of investment to the country totaled $490.7 million in the first quarter of 2016 while the investments to Russia amounted to $106.2.
Attraction of foreign investments as well as improvement of the country's investment climate was one of the main objectives of the county's state program of the industrial and innovative development for 2010-2014. One of the significant program outcomes is that currently approximately every third industrial sector in the country has a production with the participation of foreign investors.
Kazakhstan ranked 25th in the protection of minority investors among 189 countries, according to the World Bank's Doing Business 2016 rating.
Investment climate monitoring system operates in Kazakhstan. The Council of Foreign Investors addresses strategic issues while the Council for Improvement of Investment Climate, created under the prime minister, is engaged in the systematic issues, as well as improvements on tax legislation and customs duties.
--
Nigar Abbasova is AzerNews' staff journalist, follow her on Twitter: @nigyar_abbasova
Follow us on Twitter @AzerNewsAz
Related News