NATO shows solidarity with Turkey post Daesh shelling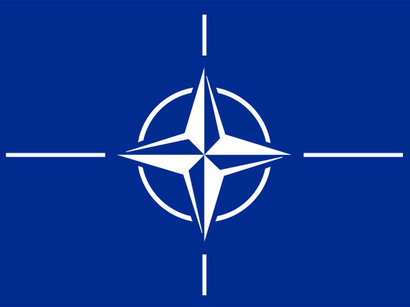 NATO chief has expressed concern over the deteriorating situation in Turkey's Kilis border province, which has recently been hit by several Daesh rockets fired from Syria, Anadolu Agency reported.
In a written statement Monday, NATO Secretary-General Jens Stoltenberg said NATO "stands in solidarity with Turkey" in the face of such attacks.
"I am concerned by the deterioration of the situation in Kilis and the shelling by ISIL [Daesh], which directly affects the security of Turkey," Stoltenberg said.
"I deeply regret the loss of life of Turkish nationals in Kilis, and extend my condolences to the Turkish people and the families of the victims," he said.
"NATO stands in solidarity with Turkey. The alliance has taken measures to strengthen Turkey's security and will continue to do so as long as necessary," he added.
Kilis lies six kilometers (four miles) from the Syrian border.
Turkish towns and provinces have been repeatedly struck by fire from across the frontier since mid-January.
In Kilis province alone, the local governor said 20 people have been killed and almost 70 others wounded by rockets which have fallen inside Turkish territory since attacks began earlier this year.
Turkish Deputy Prime Minister Numan Kurtulmus - speaking on May 2 after a Cabinet meeting chaired by President Recep Tayyip Erdogan - said that in the last three months 55 rockets had been fired by Daesh into Kilis.
The Turkish military has shelled Daesh positions in retaliation. On May 2, Turkish forces struck Daesh gun emplacements and ammunition dumps in the Suran, Arshak, Ikdakh and Ihtimalat regions on the Syrian side of the border, initially killing 50 terrorists. This figure later rose to 64.
---
Follow us on Twitter @AzerNewsAz