5 February 2016 16:23 (UTC+04:00)
1 433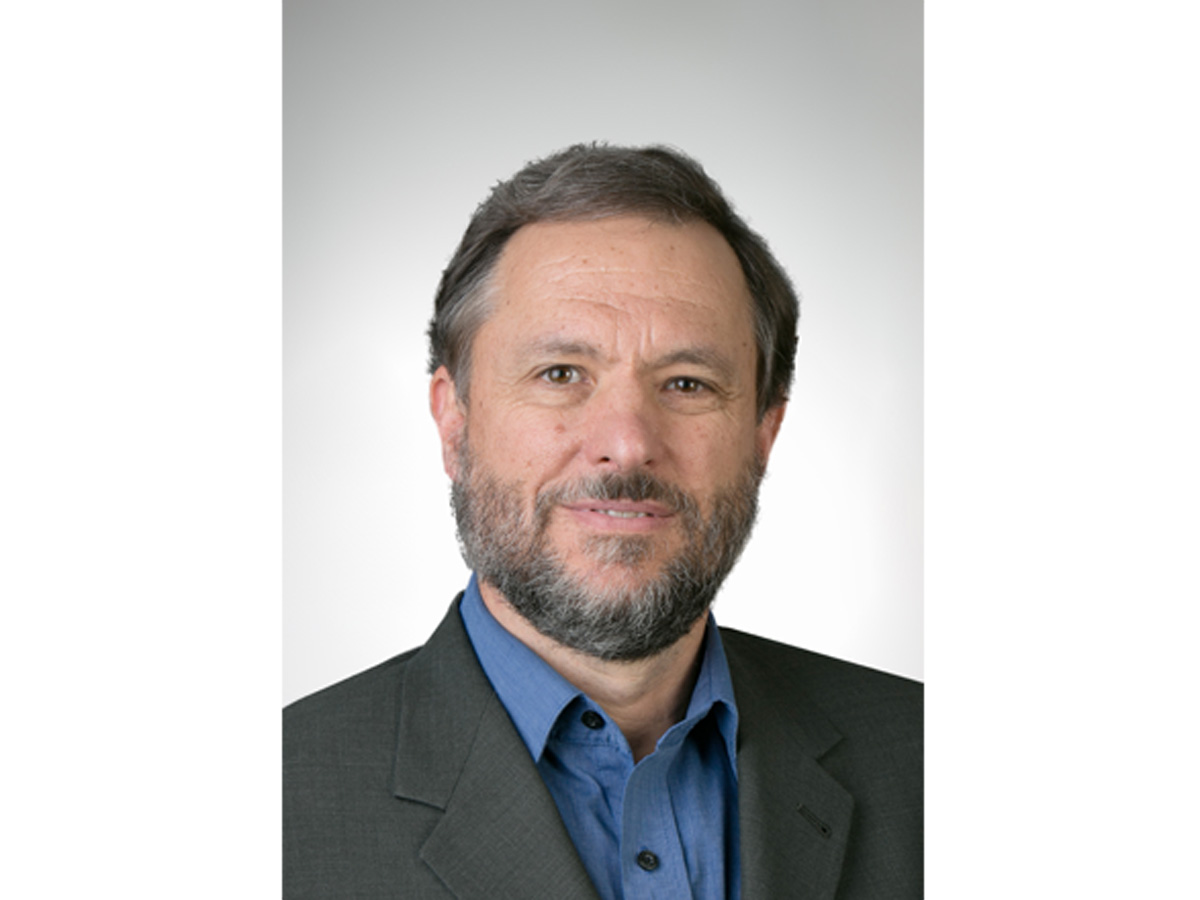 While there are certainly legitimate concerns regarding Iran's human rights record, it is unlikely to play much of a factor in limiting Western economic interests in the country, Stephen Zunes, a US expert on Middle East issues told Trend on February 4.
At the same time, Zunes, who is professor of politics and coordinator of Middle Eastern Studies at San Francisco University, believes that the West has long sacrificed human rights principles in its support for some human rights violators in the region.
He further touched upon the issue of mistrust between Tehran and Washington, saying that Iran's suspicions of US intentions are in many respects well-founded, notably in that the US has traditionally taken a harder line toward the Islamic Republic than other Western nations.
In addition, the next US president will likely be more hostile towards Iran than President Obama, as both the Republican candidates and likely the Democratic nominee Hillary Clinton, have taken a more hardline positions towards Iran, Zunes said.
At the same time, given the importance of the US, it may not be realistic to reject any attempt to improve relations, he said.
Zunes said that while Iran's relationship with the US may not be as friendly as with the European states, it would seem to be in the best interest of both countries to at least normalize diplomatic relations.
Further commenting about the opportunities for the EU to gradually replace Tehran's traditional allies including China, the analyst said that though the shift may not be immediate, the EU has the potential of being both a larger market for certain Iranian products as well as a source for some important technologies.
While responding to the question of whether developing the economic ties also may lead to improving political ties between Iran and West, he said that powerful economic interests can overcome ideological and political resistance to closer relations.
"For example, if the US companies find they are losing potential business to European companies, they could pressure Washington to moderate its policies. As much as the United States and other Western nations oppose the Islamic Republic, the fact is that Iran is a major regional actor and cannot be ignored," Zunes said.
He said there may also be hope that the less isolated Iran becomes better integrated into the global economy, and that in turn will lessen the influence of hardline elements which have been strengthened by the country's isolation.
Speaking about major obstacles to the resumption of Iran-US economic ties, he said the primary obstacles remain - the US still has certain unilateral sanctions in place as well as political hostility towards a government which has long opposed US strategic interests in the region.
---
Follow us on Twitter @AzerNewsAz
Related News