16 November 2015 10:50 (UTC+04:00)
1 663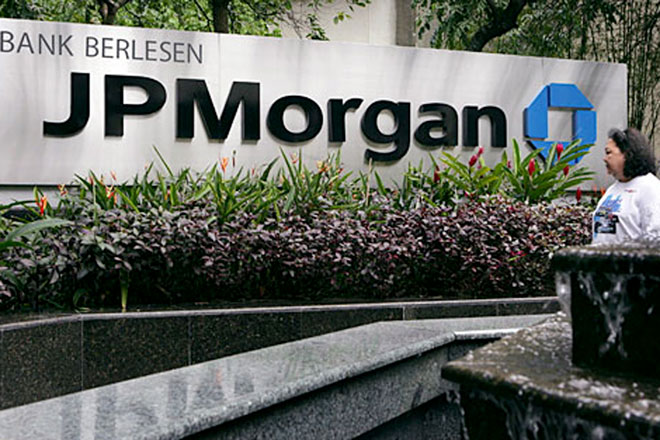 Analysts of the US JP Morgan bank raised their 2016 Brent and WTI average price forecasts by $2.25 a barrel and $5.25 a barrel to $54.75 a barrel and $51.75 a barrel, respectively, on expectations of tighter balances in 2H2016.
One of the overriding factors affecting the oil market this year has been the low oil price environment itself, analysts said in a report obtained by Trend. Low prices have boosted demand growth, with upward revisions to 3Q and 4Q2015 this month, they said.
Analysts retain the view that Brent finishes the year above $50 a barrel, on the back of seasonally stronger demand, before prices see renewed pressure over the course of 1Q2016.
Analysts also revised up their global oil demand growth estimate for 2015 by 92,000 barrels per day to 1.79 million barrelas per day year over year, and retained their 2016 estimate at 1.26 million barrels per day year over year. The majority of the upward revision to 2015 demand growth is driven by upward revisions to analysts' 3Q2015 estimates, particularly in Asia and Europe.
Global oil demand will amount to 95 million barrels per day in 2015 and 96.1 million barrels per day in 2016, according to the forecasts.
JP Morgan forecasts for oil prices, 2015, 2016 (in $/bl)
2015

IVQ

2015

2016

IQ

2016

IIQ

2016

IIIQ

2016

IVQ

2016

Brent

50.0

54.98

48.00

52.00

57.00

62.00

54.75

WTI

46

49.76

45.00

49.00

54.00

59.00

51.75
---
Follow us on Twitter @AzerNewsAz
Related News