Uzbekistan, Latvia intensify efforts to develop transit potential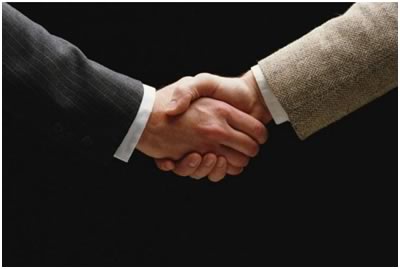 By Vusala Abbasova
Uzbekistan and Latvia intensified efforts to develop the transit potential of both countries at the European and Scandinavian market.
Association for Development of Business Logistics (ADBL) and Association of Stevedoring Companies of Latvia have recently signed an agreement on partnership and cooperation within the creation of the joint venture at the Riga port.
The sides will develop a preliminary feasibility on the joint venture and conditions of its financing within the document.
The creation of the joint ventures with the Latvian companies will help Uzbekistan exporters to enter into new level of mutual cooperation with the countries of the EU and Scandinavia, as well as to open new opportunities of export to these markets, the ADBL noted.
The agreement was inked at a round table on Opportunities of transport and logistics companies of Latvia on the maintenance of export goods of Uzbekistan hosted by Tashkent on November 10.
Now Uzbek exporters and importers will be able to prepare all necessary documents in line with the legislation of the country, where goods will be stored and processed.
In addition, the agreement will help Uzbek exporters to calculate terms and expenses and decrease unforeseen idle time.
It was noted that Association of Stevedoring Companies of Latvia is ready to help exports of Uzbekistan in organization of agreement relations and creation of joint ventures with stevedoring companies of Latvia at the Riga free port.
President of Association of Stevedoring Companies of Latvia Uldis Papans noted that they are interested in developing business contacts with business circles of Uzbekistan, expanding mutual beneficial cooperation with logistic companies of Uzbekistan.
Papans said that the Latvian side offers Uzbek businesses to create joint venture as a kind of hub at Riga port in cooperation with the Latvian stevedoring companies.
The president also added that this will help to strengthen position of exporters of Uzbekistan at the European market.
---
Follow us on Twitter @AzerNewsAz