3 November 2015 18:16 (UTC+04:00)
2 854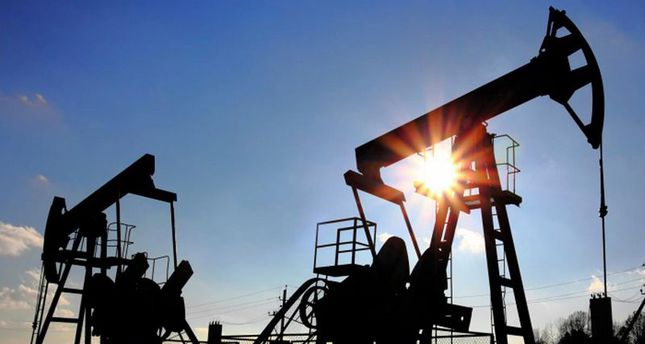 By Vusala Abbasova
The volume of oil products production decreased by 37.7 percent in Tajikistan over the nine months of 2015 compared with the same period of 2014.
According to the Tajikistan Statistical Agency, the sharp decrease in oil production directly related to reduce the gasoline production by 43.3 percent, diesel fuel by 43.8 percent, masut by 42.8 percent and bitumen by 49.9 percent.
Simultaneously, due to increasing of cotton fiber by 8.4 percent and hosiery products by 10.8 percent, the volume of textile and clothing production has increased by 3 percent over the reported period.
The current unstable political and economical situation made Tajikistan find various way in order to protect its national economy.
The country decided to develop an import substitution policy, which should help to replace imports with domestic products.
Currently, Tajikistan is quite dependent on food imports. Roughly half the amount of grain its population consumes, the other half mainly coming from neighboring Kazakhstan. Therefore, import substitution as a boost for the country's economy will significantly help country to force using its food resources more efficiently.
The slowdown in economic growth in the Central Asia was earlier predicted by the International Monetary Fund.

The IMF explained such forecasts by arguing that the oil and gas importers have been worst hit by the recession in Russia and the slump in the rouble.
The worsen of economic situation in Russia has had a sharp impact on the CIS countries, particularly through remittances and trade.
Remittance flows to Central Asia countries fell by between 25 percent and 50 percent in the first half of 2015, according to the IMF.
As a result of the Western sanctions against Russia, with which Tajikistan has strong ties, remittances from Tajik migrants in Russia, which lately has amounted to nearly half of Tajikistan's GDP, are falling and will continue to do so if Russia's financial difficulties continue.
Furthermore, China has also invested large sums of money in Tajikistan. But now that China is starting to have its own economic problems, it is possible Beijing will cut back on projects in Tajikistan.
---
Follow us on Twitter @AzerNewsAz
Related News