Kyrgyzstan to join Customs Union by end-2014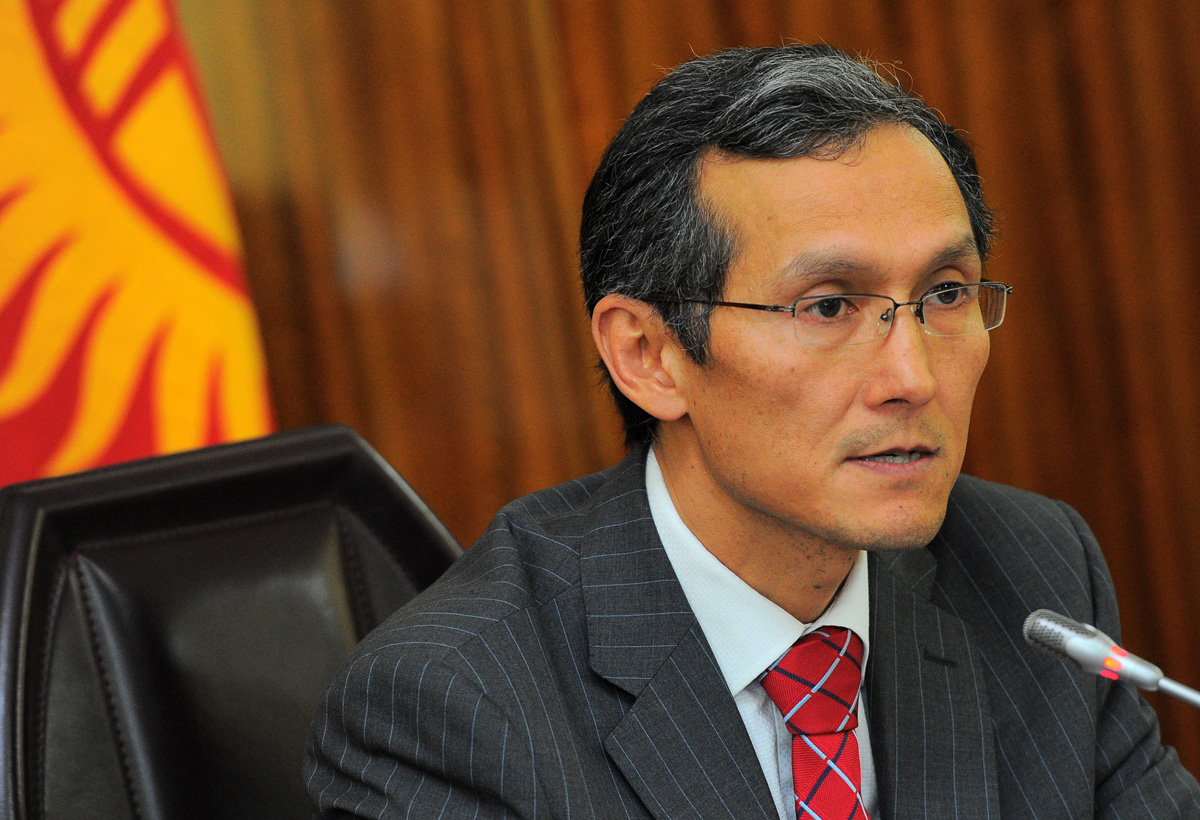 By Aynur Jafarova
Kyrgyzstan is planning to become a full-fledged member of the Customs Union of Belarus, Kazakhstan and Russia by the end of this year.
This was announced by Kyrgyz Prime Minister Djoomart Otorbayev in his recent interview.
"We will strive to fulfill all our obligations within the road map," he said, adding that the document assumes completion of all preparatory activities by Kyrgyzstan until the end of 2014.
Otorbayev also noted unlike some of his political opponents, he endorsed the idea of the country's joining the economic union of Belarus, Kazakhstan and Russia.
"Conceptual question here is whether we are creating an open economy or isolating ourselves from our most important economic partners," Otorbayev said. "But we are initially creating an open economy, and we believe that to erect barriers to our main foreign economic partners is fundamentally wrong approach."
Otorbayev also said the current economic conditions in the country require "removing these barriers on the borders for full realization of a free trade concept".
He noted the major advantage of this step is a fundamental improvement of investment climate in the country.
"Kyrgyzstan is open to the enterprises interested not only in its domestic market but also in Customs Union countries' markets," he said.
The Kyrgyz official also added it is wrong to think that the prices on some products in the country may rise, if it joins the Customs Union.
"If we compare market prices with those of Moscow, Astana, Minsk and Bishkek, we can see that they do not differ much, and moreover, a number of major products in the Customs Union states are even cheaper, for example, bread, flour, eggs, etc," he said.
The Customs Union was established in 2010. The purpose of the organization is to form a single customs territory within which no customs duties or economic restrictions are applied. The Single Economic Space of the Customs Union started operating on January 1, 2012.