Turkish firm cancels contract on HPP construction in Georgia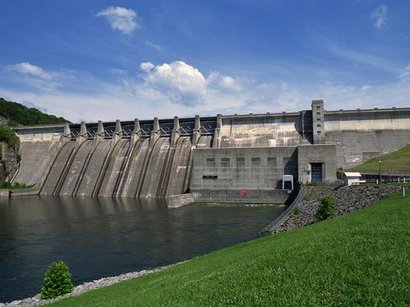 By Jamila Babayeva
Turkish firm "Kolin Construction, Tourism, Industry and Trading", unilaterally revoked a contract with the Georgian government on construction of a hydro power plant (HPP).
The HPP was supposed to be built on the River Tskhenistskali in the Tsager region (Western Georgia).
The Turkish side has already officially notified the Georgian Energy Ministry and the ministry will have to return a bank guarantee to the sum of $2 million to the company.
The Turkish company did not name the reasons why it has pulled out from a project on building the HPP.
The company was due to build an HPP with capacity of 110 megawatts on the River Tskhenistskali by 2015, according to a memorandum signed in 2011.